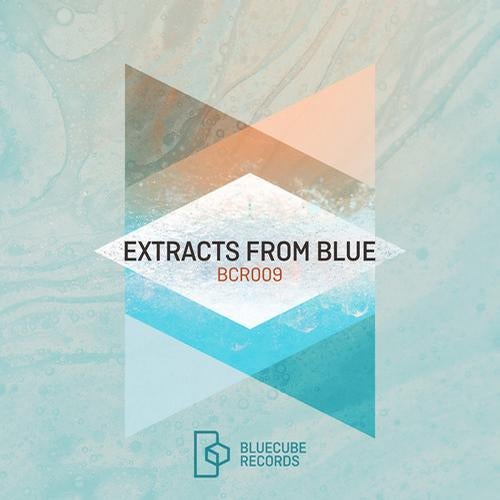 As the seasons change so do the sounds, artists, Djs, labels and listeners. Through this movement of time there is growth, failure, and successes depending on what these specific players in the world of electronic music can provide. There is a rare occasion that only happens a few times a year in which an imprint has a chance to flourish and evolve.
Extracts from Blue is one of these moments, a collective journey of various works by heavy hitters in the scene today, proudly brought to you by BlueClube Records. Concluding an astonishing year of tech house and club ready tracks, the Spanish imprint really strives to deliver something special in time for the Sonar Festival this June. Coinciding with their party at City Hall this year for Sonar, also entitled Extracts From Blue, the Spanish label puts all of its best talent in the line up from familiar names like Edgar De Ramon, The Deals, and B-Quartz. Calling on upper tier talent Macromism, Dema and Tim Xavier, the party promises to be a collective celebration of BlueCubes signature vibes.
Lifting off on the release side of Extracts is the nine-track compilation also including familiar names to the label but also some fresher talent that has already seen scores of success in the past. This blend of young and seasoned producers makes for one dynamic release sure to be heard at Sonar and beyond.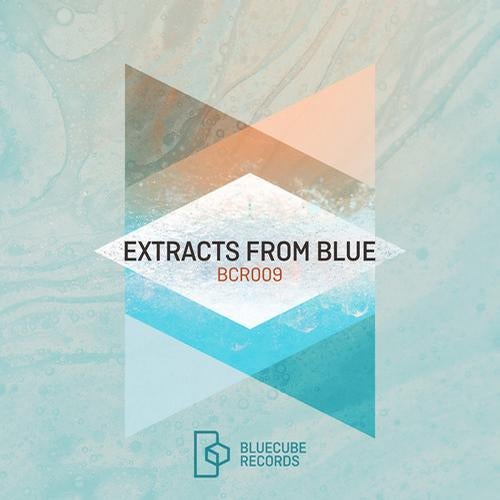 Release
Extracts From Blue