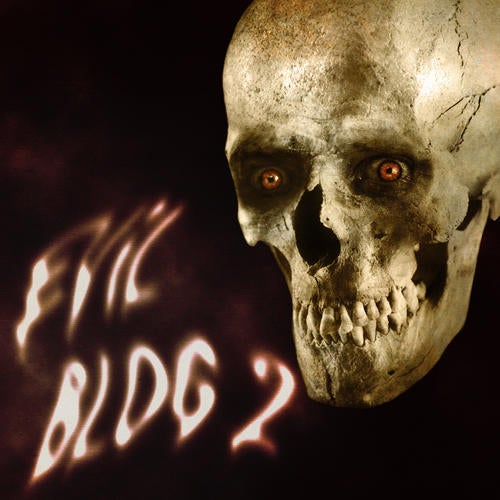 Evil Blog 2 picks up where the mind-melting invasion of Attack of the Blog left off. This time around Buzzard Gulch & Low Life Inc. has gone to the darkest spaces to discover the most tortured sounds available. Evil Blog 2 is filled with tracks that are sure to rattle the very center of your soul.
Frederick Olufsen returns with his 'Step One (Lacrimosa)'- a classical experiment pondering how 'doom' is truly the first step. Disco of Doom have crept from the trenches with a 'Warpig' on their stake. LaTourette mangle your ears with a double dose of debilitating madness. And The Bass Knights create an Infernal Carnival where Polymorphic and the rest of the lot may evoke your deepest nightmares.
This is not a collection for the weary heart. Your nerves will be placed at the edge, taunted by the shadows, as the haunting sounds of Evil Blog 2 engulf you from within.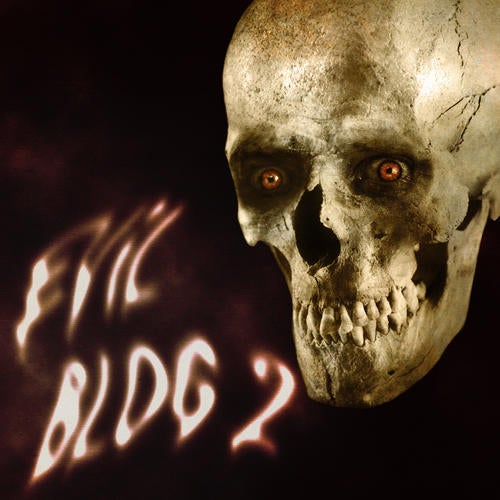 Release
Evil Blog 2
Various Artists

Release Date

2009-10-27

Label

Buzzard Gulch

Catalog

BGCD003