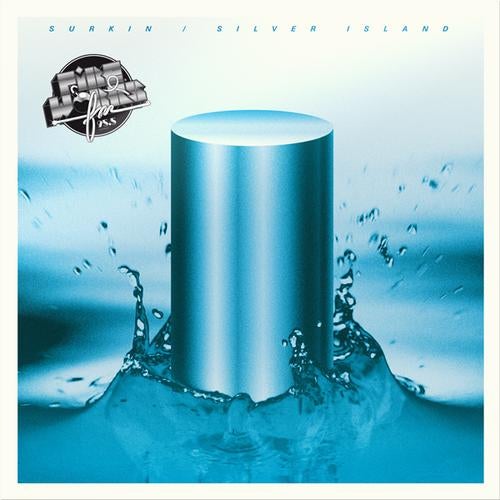 Release Date

2010-03-16

Label

Institubes

Catalog

INS12037
Surkin is 24, lives in Paris and makes music for a living. Brown hair cut short, creative teeth, smokes, somewhat single. Looks way too young for his age so never goes out without his ID. Has a soft spot for Swiss and Japanese graphic design, early CGI and vintage bullet hell shoot em ups. Government name: Benoit Heitz. This is all you dont really need to know but youre welcome anyway. His first taste of dance music came from Detroit ghettotech. Then Miami Bass, Chicago house and the whole spectrum.

In 2006, Parisian label Institubes released not one but two Surkin records at once, to immediate acclaim: GHETTO OBSESSION and RADIO FIREWORKS. A year, a remix EP and a Japan-only mini-album later, Surkin dropped his third EP, NEXT OF KIN. It featured a huge fuck-the-zeitgeist hit: White Knight Two which, for better and worse, signaled the return of 90s piano house. It became a song with the help of Dave 1 from Chromeo, and was remixed by Laidback Luke and Baltimore superstar Blaqstarr. Surkin has played everywhere, from small clubs and warehouses to huge festivals (Fuji Rock, Good Vibrations, Primavera, Coachella (twice!)...) and toured Australia, North America, the UK and Japan several times. His lightning-quick, layered mixing of old and new electro and house has become a style, a template.
He's also a noted remixer (Boys Noize, Klaxons, Paul Johnson, Foals, Justice, The Juan Maclean...) and was asked to reinterpret the score of one of his favorite games, Bionic Commando (Capcom), for its 2009 relaunch. With labelmate Bobmo, Surkin formed High Powered Boys, a duo dedicated to the furthering of the ghetto-house cause. Their second EP is due this spring.
Now the kid is back with SILVER ISLAND, an ambitious record that effortlessly manages to straddle the divide between the club and the house and confirms Surkins mastery of dancefloor excitement (Fan Out), showcases a new take on swagger-heavy piano house (Easy Action) and unveils a new melodic direction (Silver Island). The EP is already heavily supported by Boys Noize, Harvard Bass,
Tommie Sunshine, Andy George & Jaymo, dj Mehdi, Busy P, Kavinsky, Feadz...
Surkin is currently working on his first album, scheduled for Fall 2010. Detroit and Chicago house luminaries Ann Saunderson and Kevin Irving are confirmed guests.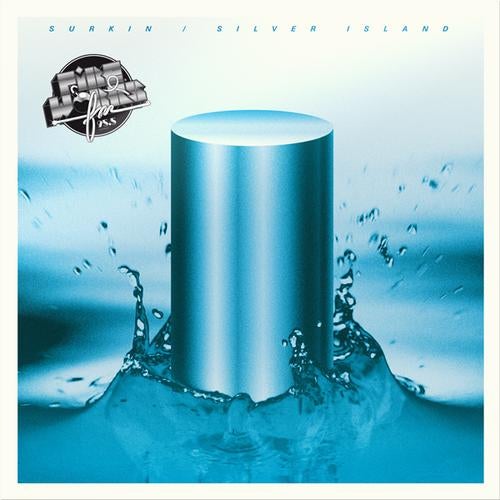 Release
Silver Island EP
Release Date

2010-03-16

Label

Institubes

Catalog

INS12037