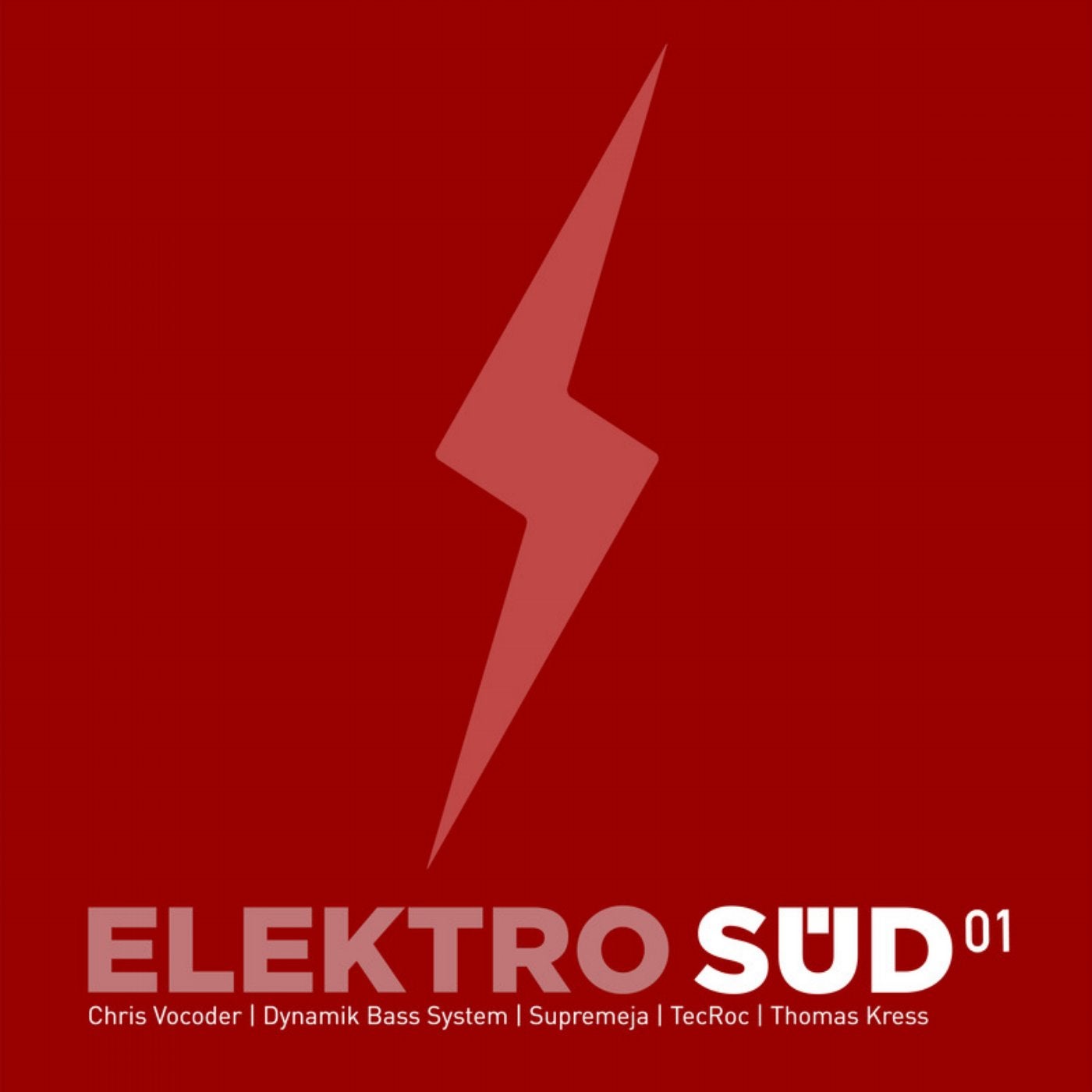 Release Date

2017-07-21

Catalog

RMR015
V/A - ELEKTRO SUD 01 - RMR & Supremeja Music
German Robotmachine Records & Supremeja Music join their force to introduce the first in a hopefully long series of Electro demanding cooperations: refine "Elektro Sud 01" gathers together the labels owners themselves Dynamik Bass System and Supremeja along with two of their neighbors TecRoc and Thomas Kress plus special guest Chris Vocoder.

The digital pack opens with deep "Dyonisos", an astonishing effort from Chris who delivers a noir masterpiece built around a slow yet solid Electro tempo, dark synth flights and scary vocals. For a debut, it sounds like a tour de force.

Sci-fi "We Are Under Observation" coming next, from the like of DBS (Dominance Electricity, Battle Trax), propels us directly into a dystopian future where merciless species from outer space prepare for Earth invasion. Stunning droid vocals, old school samples and analogue tones enhanced by fierce 808 programming turn this uncompromising track into an instant classic.

Retro "Automatic" by Supremeja (Subsonic Device, Exceleration Records) signs another milestone of a groovy track based upon vintage synth melodies, sharp vocoder sequences and nostalgic atmosphere throughout. Supremeja at its best!

Epic "Age of Deception" from ultra talented yet too rare TecRoc (Kommando 6, Datapunk) ventures into IBM and Wave genres. Calibered for the dancefloor, the haunting jam is one of the compilations highlights thanks to its tribal drums and relentless rhythm!

Last but not the least, electrofunk "Your Destinity" written by infamous Thomas Kress (Robotmachine Records, Tropical Underground) concludes the compilation with ace vocodered lyrics a la Boris Divider fused into synthetic arpeggios, drone sororities and minimalistic beats.

If you wondered how an authentic underground electro release would sound like, "ELEKTRO SUD 01" will give you the answer. Don't miss out this very special electro premium release from an unexpected committee providing nothing but vanguard music to the mass! For the true electro connoisseurs!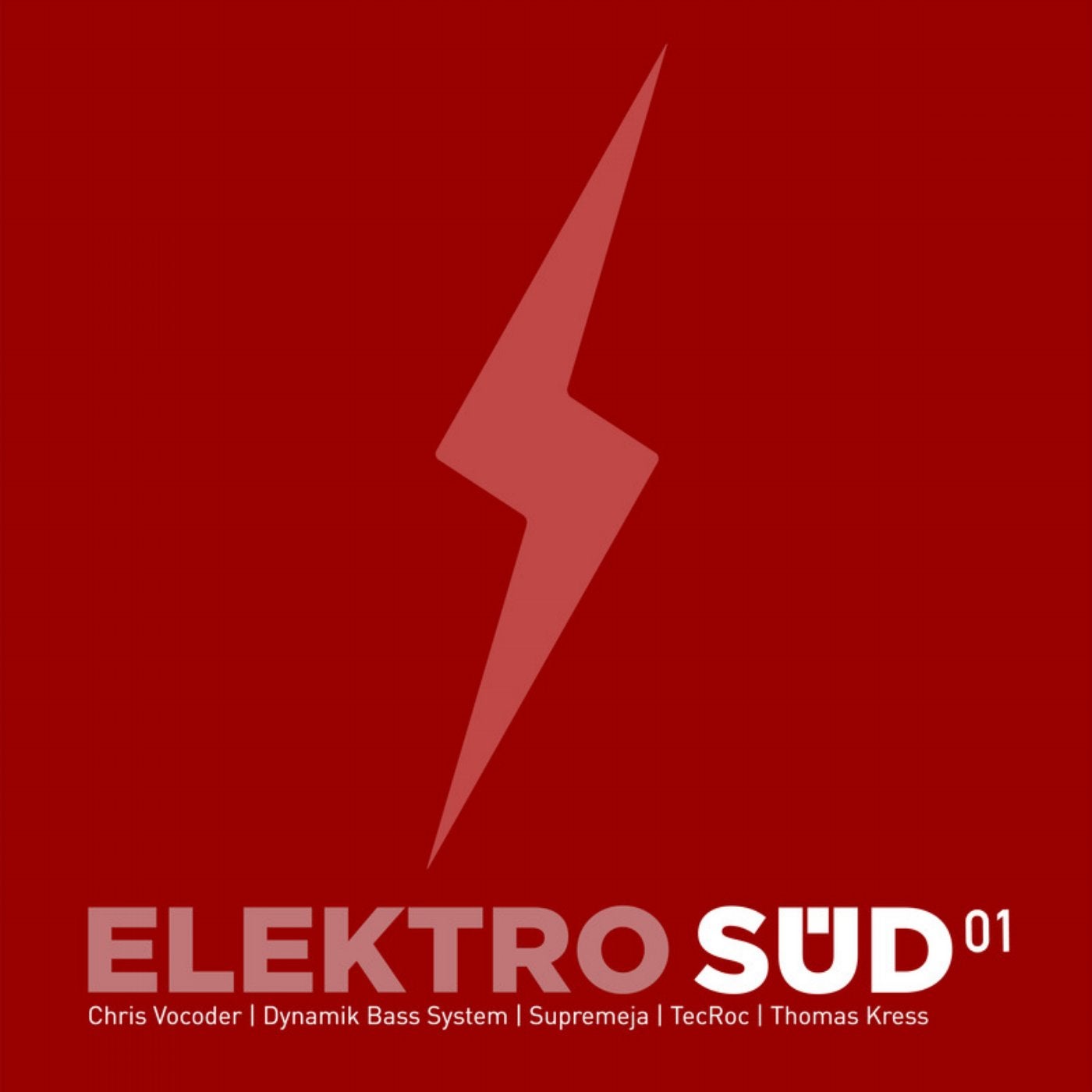 Release
Elektro Sud 01
Release Date

2017-07-21

Catalog

RMR015