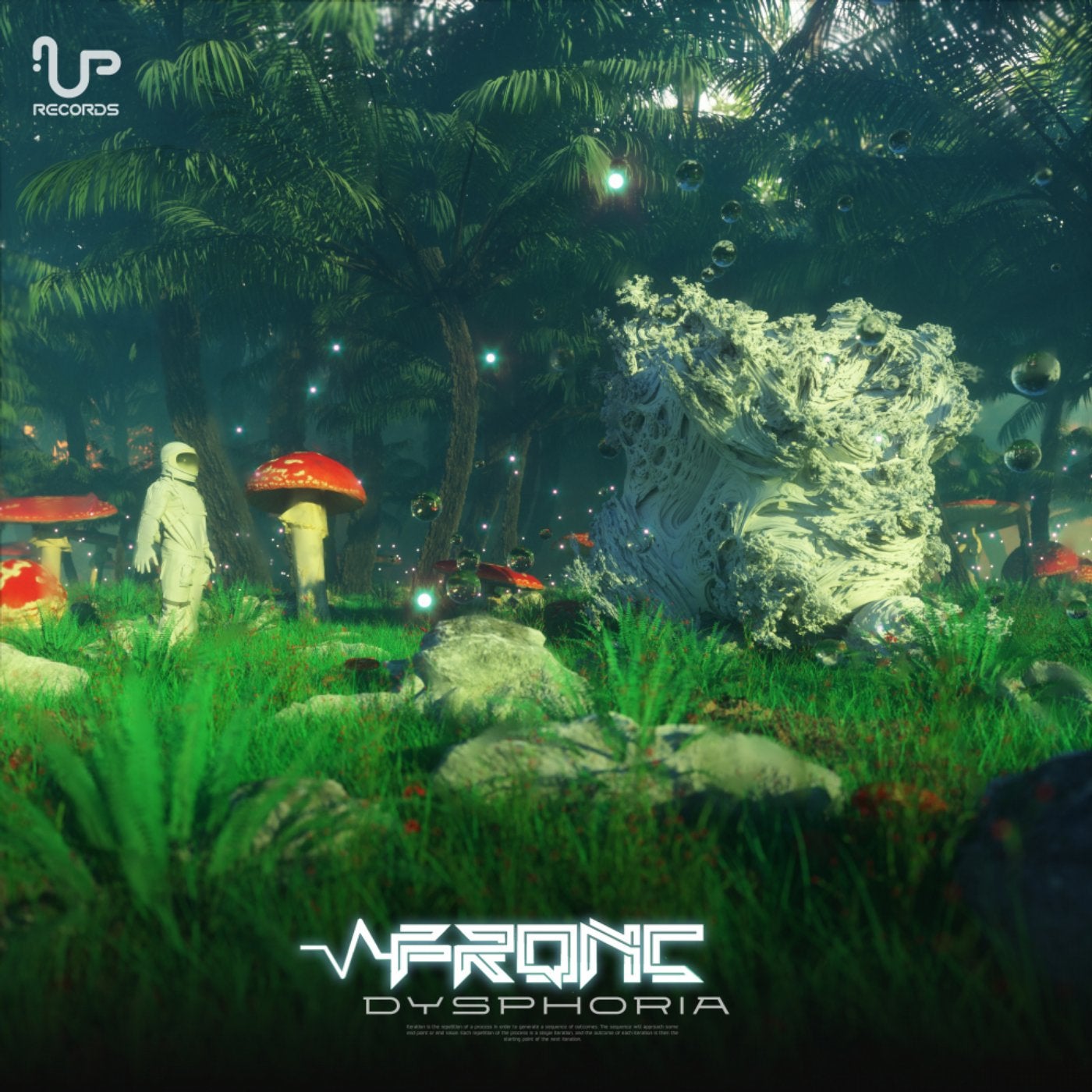 UP Records is proud to present, 'Dysphoria', the debut album of the Australian act, 'FRQNC'; 'Shawn Moir' & 'Stewart Moir'; two brothers based out of the Gold Coast, Queensland.

'Shawn' & 'Stewart' teamed up in 2016 as the heavy hitting duo, 'FRQNC' - ('Frequency').
Featuring release styles of Psy-Trance, Minimal Techno & Deep Tech.

The brothers have been producing music and performing together since early 2016, they have played at many various festivals and local venues.

'Dysphoria' is their debut collection of all their best and most current work's; 10-Tracks for their growing audience!; spanning to Progressive Psy-Trance, Minimal Techno & Tech House | Deep-Tech.

'FRQNC' continue to push the boundaries; with noted past feature releases on 'Psymal Records'; now bringing their audience their own fresh unique style of underground sounds from downunder!.

Message From 'FRQNC' (Shawn & Stewart):
'Honorable mentions to 'Angus Smith', 'Jake' (Matik) for the video album designs; 'Rhys Geard' for mastering the minimal tracks; 'James Stevens' for the additional trance mastering & 'Armin Copp' for the outstanding visual fractal designs!.'

Mastered by James Stevens | I.O.S (Australia).
Mastered by Rhys Geard (Australia).
Cover Art by Matik. Design (Australia).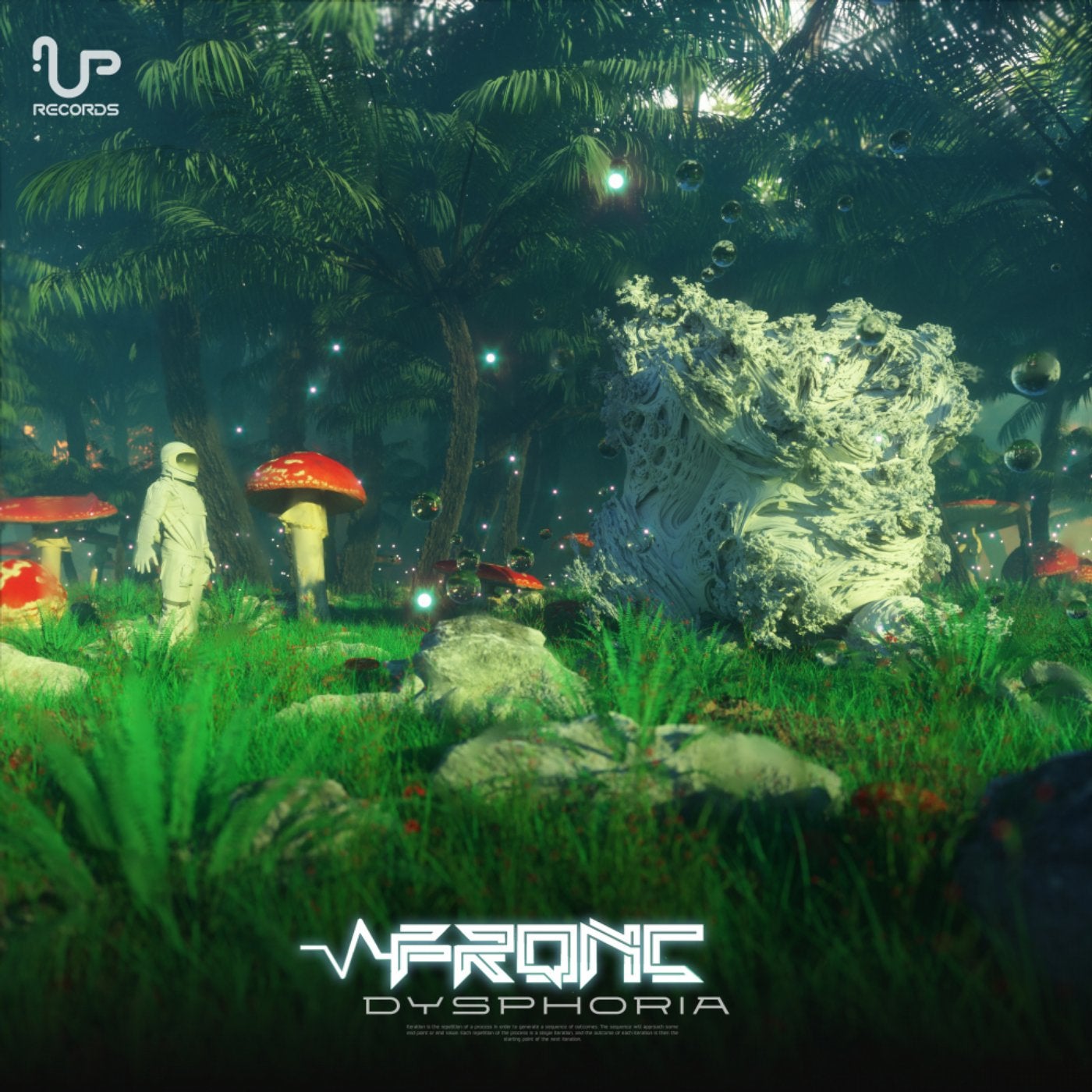 Release
Dysphoria