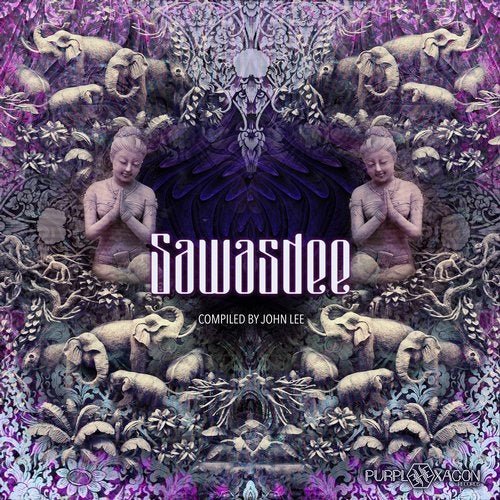 Sawasdee is one of the most important words in the Thai language, used as both a greeting and a farewell; a wish for good times present and future.

Bangkok DJ John Lee has been playing at parties and festivals throughout Thailand and Asia for over a decade now, honing his particular and stomping night time sound along the way.

His debut compilation is an electrifying collection of international dancefloor belters that reflects the deep and twisted style of music he plays, released to wish all the psyheads a big hello from Thailand.
Sawasdee and hope you enjoy...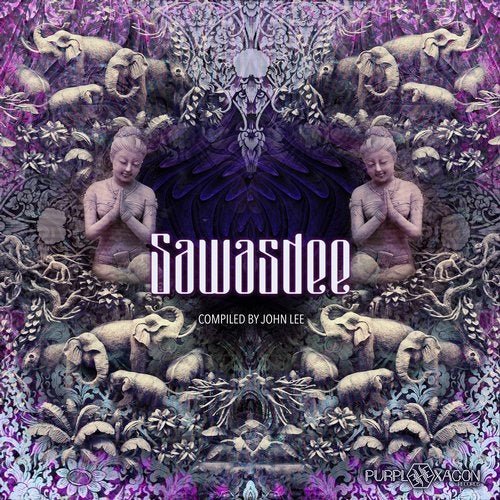 Release
Sawasdee