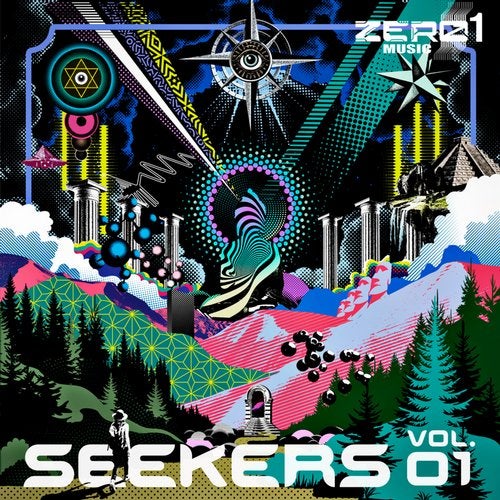 Zero One Music is proud to present the first in a series of EPs, called 'Seekers', which will have tracks from artists that have played at the famous Seekers festivals in Japan. 'Seekers Vol. 01' contains two tracks. The first one is a fresh new collaborative piece from Earthling and Tron, while the second track brings you music from the combined minds of Virtual Light and Tron.

Seekers has hosted an underground outdoor festival every two years in Japan since 2012. The founder of Seekers, Ryuta Yatsukawa, wanted an opportunity for Japanese psychedelic trance lovers to experience the sets of master international artists in Japan. With the help of local organizers & DJ's, artists, volunteers and friends, and building upon the successes of their events, the Seekers fan base is quickly growing.

The Zero One team has had some amazing experiences performing at the Seekers events, and we are excited to continue working with Ryuta and the rest of the Seekers team in bringing the Zero One sound to Japanese fans. Stay tuned for more upcoming editions in this exclusive new series of EP releases from Zero One Music!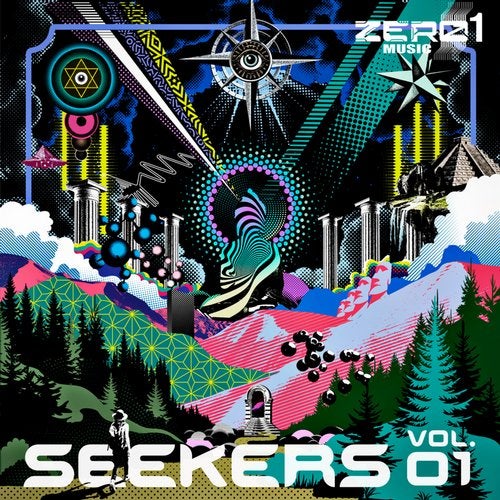 Release
Seekers, Vol. 01