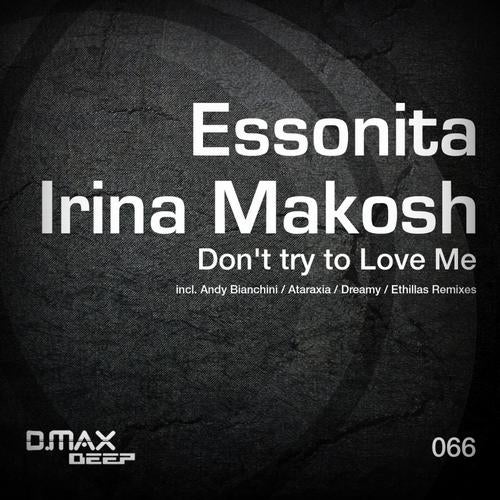 Release Date

2013-11-04

Label

D.MAX Deep

Catalog

DMAXD066
Essonita - Musical producer from Ukraine is surely one of those young talented producers which deserve to show their skills and passion to the trance world. We are happy to give him the chance to show you all his production skills and talent for what we all love so much - pure euphoric progressive trance with great vocals inside.

Keep his name in your mind. We are sure we will hear some more from him in the future. A name to look and listen for and a truly talented young producer. This won't be the last work from him here on our label - be sure to watch out for more !!!




Original Mix

Pumpin deep catchy sounds right from the start. He knows how to combinate those clubby beats with his special melodical attitude and those lovely vocal on top. Making a big impact with this big release and a bunch of remixes. Enjoy his next impact here on our sublabel.

Andy Bianchini Mixes

He takes the signature elements fromt he original version and also the parts from the vocals to create those two versions with and without vocals. Surely one for every taste to pick from. Driving this versions into his very own way of uplifting melodic beauties as he already showed on his single release short time ago.

Ataraxia Remix

This is some kind of a very decent remix by using less as possible or better say neccessary sounds to create this cool treatment here ont his production. He really goes a very own way to drive the already dark and deep original into this clubby attached remix. Surely a track for a sweet peaktime moment.

Dreamy Mixes

After a longer break on productionadds here on our label he is now back with those two great versions with and without vocals. Catching all the melodical impressions from the original and get them intot his pure dreamy sound that you will recognize really fast. Enjoy those versions as much as we did.

Ethillas Remix

Been the first time here on our imprint to show you his skills and love for uplifting moments with great vocals on top. We are pretty sure that this young gun is a producer to watch for in the upcoming time. Really to the point produced remix here on this lovely treatment. Bringing all together to create this outstanding atmosphere.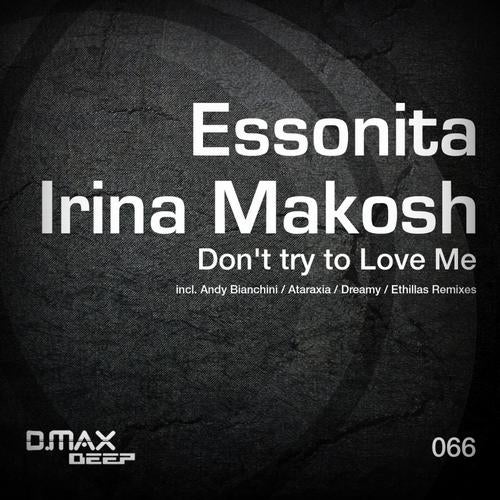 Release
Don't Try To Love Me
Release Date

2013-11-04

Label

D.MAX Deep

Catalog

DMAXD066