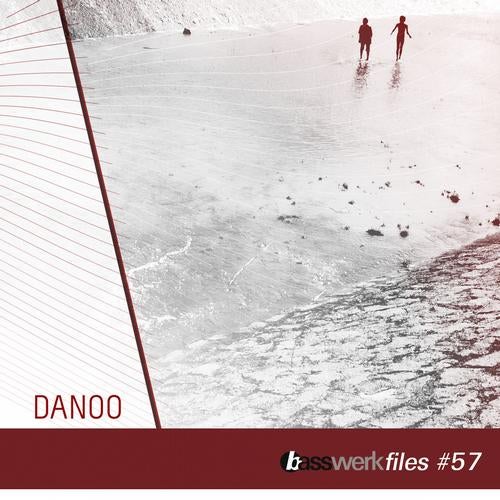 Basswerk Files #057 Music Masters Vol. 4: Danoo LP

Danoo's debut album delivers very musical Drum & Bass music with a melancholic touch. It's a full length album he has been working on for years, cooperating with singers and artists with different styles such as Kevin King, Peyo, Wiky or Jett, who had also been featured on some Camo & Krooked Releases. Daniel Kvsanicka a.k.a Danoo debuted on Basswerk in 2008 with "Different Touch" on Basswerk Sessions 3 CD compilation. in 2010 he had a stunning follow up with an Ep (Basswerk Files #048).

Basswerk Files #057 Music Masters Vol. 4: Danoo LP

Das Debut Album des Tschechen Danoo bringt Drum & Bass Musik der musikalsichen und oft leicht melancholischen Sorte. Es ist ein echtes Album in voller Länge und entstand in jahrelanger Arbeit. Dabei sind Kooperationen mit verschiedenen Sängern und Sängerinnen unterschiedlicher Stilrichtungen wie Kevin King, Wiky oder Jett, die zuvor auch mit Camo & Krooked gesungen hat.
Daniel Kvasnicka a.k.a Danoo debutierte auf Basswerk bereits 2008 mit "Different Touch" auf der Basswerk Sessions Vol. 3 CD Compilation und hatte 2010 ein Follow-Up mit einer schönen EP auf Basswerk Files (Basswerk Files #048).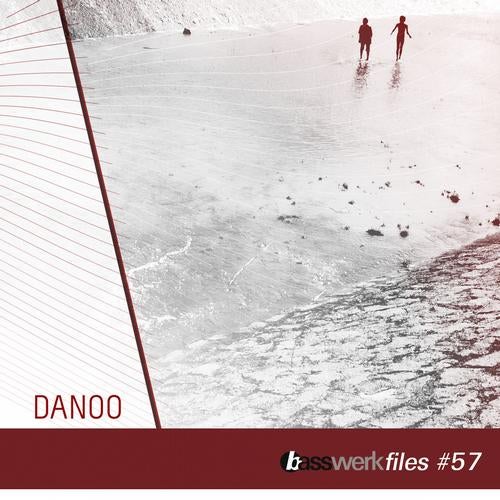 Release
Danoo