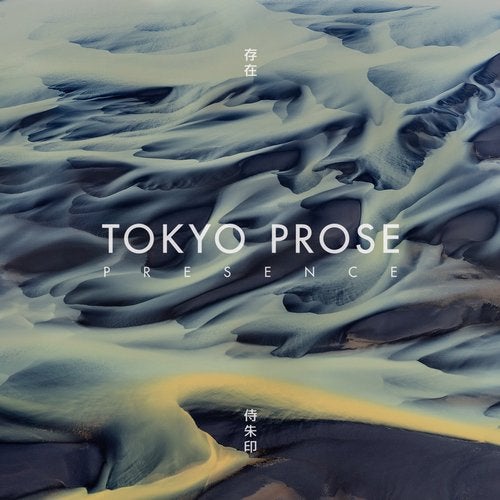 All tracks written, produced and arranged by S Reed

Additional writing, production & arrangement: Track 1. C James Track 2. T van Vliet & P Box Track 5. J McBride Track 7. L Beavon & D Pottinger Track 8. Milton Track 10. L Pacheco

Vocals Track 5: Z Klinck

Photograph: Blue Streams by A Ermolaev

Design: R Quinlivan



Thanks: Kirsty, Geoff, Stuart, Sue, James, Harry, Sam, Chris and everyone who is on or helped with the album.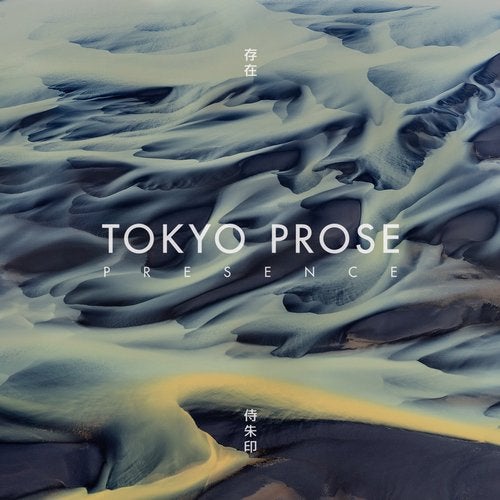 Release
Presence