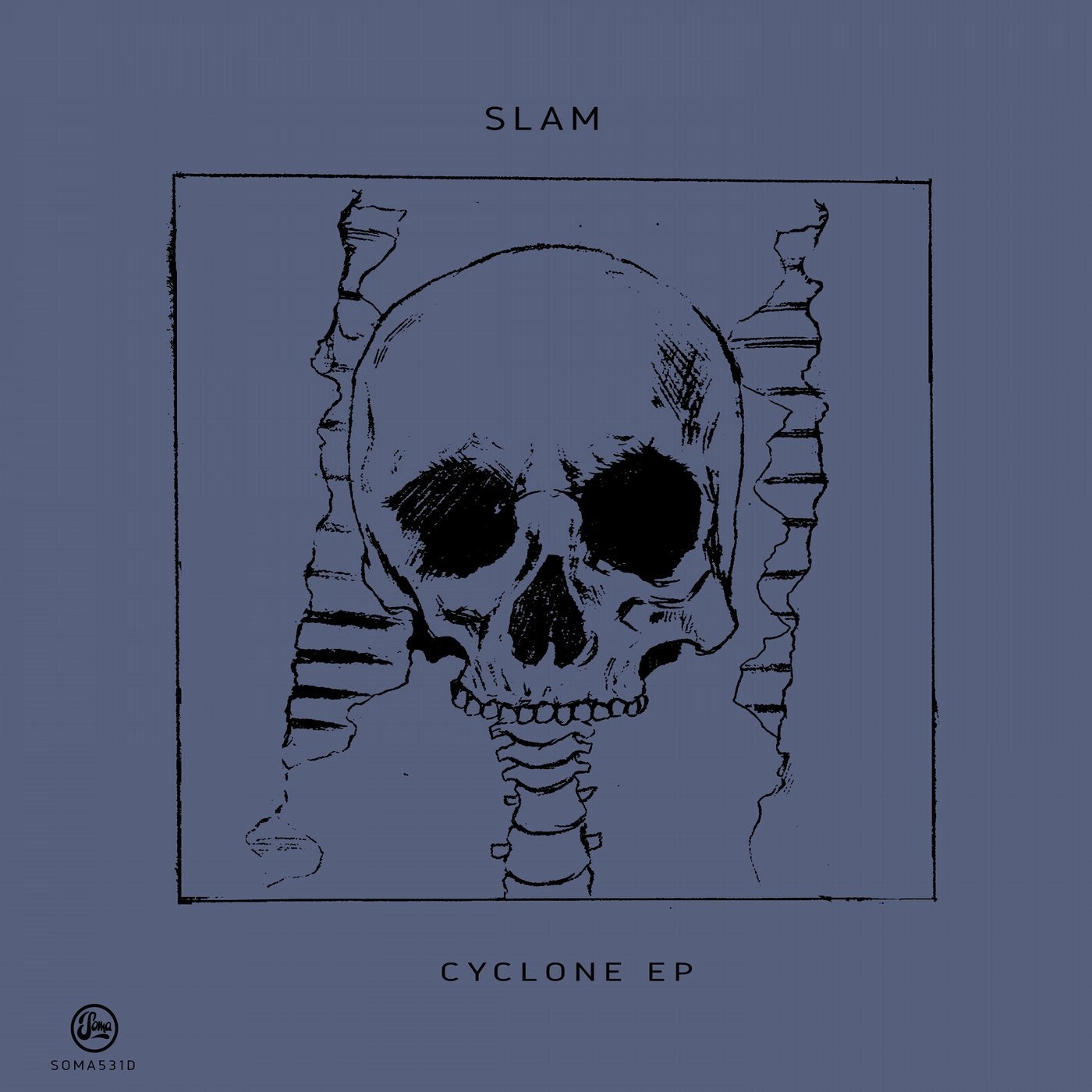 Slam are back with another single on their Soma imprint, delivering 3 devastating tracks with the Cyclone EP. The dynamic Glasgow duo have been relentless with their material this year - despite their heavy touring schedule - which only seems to have increased their output and dedication to cultivating their well refined sound.

Opening with Antonym, Slam keep the sound deep, dark and hypnotic as incessant drums fuel the twisted and foreboding synths lines. Title track Cyclone certainly steps things up a notch as pulsating tones cascade across a typical lethal and intense percussive section. Revolve closes out the EP bridging the styles of the two previous tracks nicely. A solid, grounded tone is set by the rolling subs and kicks while gradually accentuating high hats keep the pace of the track; the synth elements are slowly enhanced, always building and continue with fevered momentum.

Slam easily convey an intense and controlled environment with this EP - exhibiting great depth and disciplined production skills.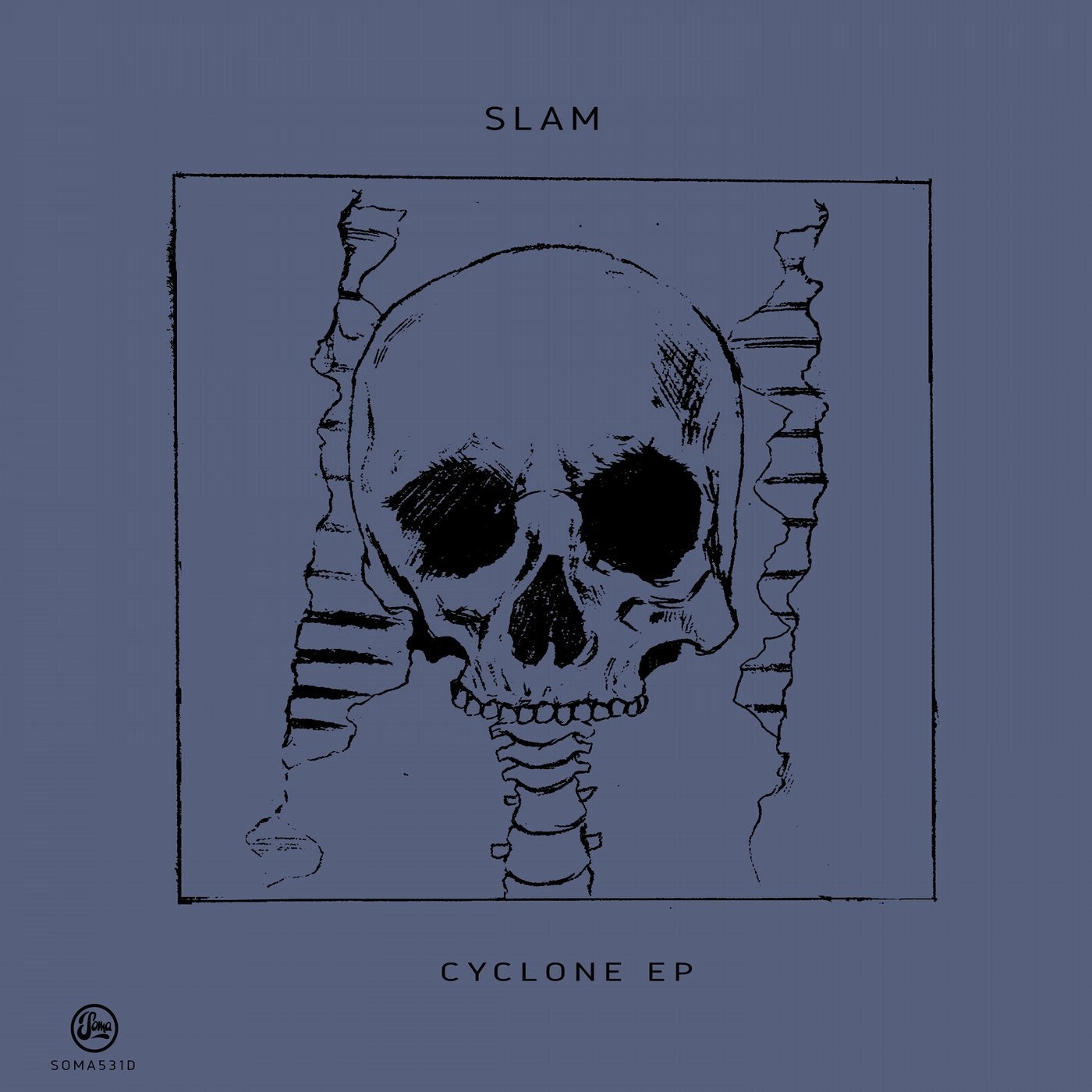 Release
Cyclone EP