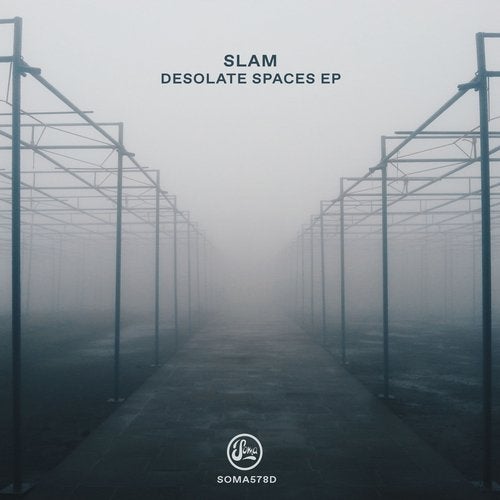 Label heads Slam return to Soma Records with the Desolate Spaces EP. Despite current circumstances, the Glaswegian duo demonstrate true techno mastery with their expertly produced latest EP. All 4 tracks clearly show the pairs dynamic and inventive creative streak continues amid the current lockdown situation.

Title track Desolate Spaces leads the way with a huge rave-infected synth and an intense and overpowering drum track. The Purge leans more on distorted elements, using them to create dynamic movement throughout the track whilst remaining full of that typical Slam groove. Infiltration has clever, inventive FX use to create a warped environment as straight up percussive elements build the drive. Closing out the EP is The Rush a full on and explosive Techno tirade that hit full blast from the start and delivers consistent momentum

Mastered by Conor Dalton @ Glowcast Mastering.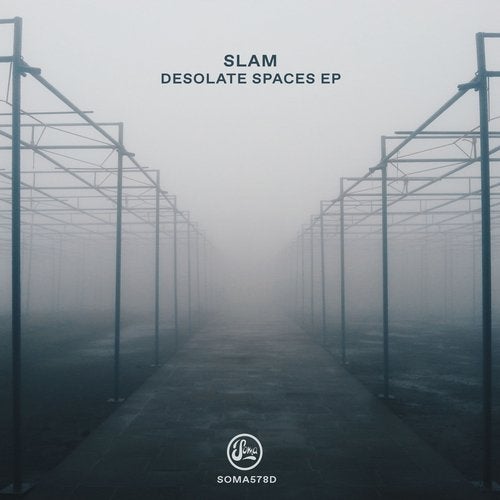 Release
Desolate Spaces EP