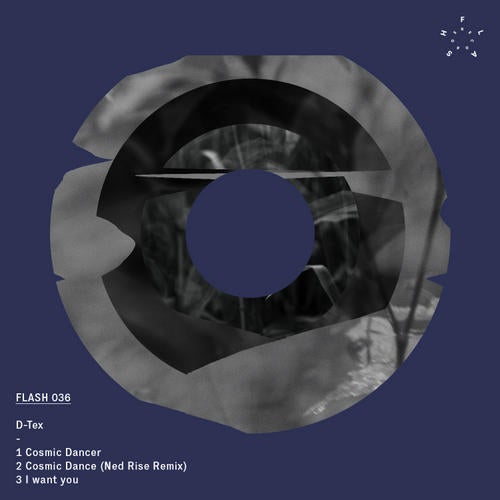 Beats, Beard and Heavy Tattoos.

FLASH Recordings is proud to present Cosmic Dancer, the latest music output by austrian legend D-Tex in cooperation with his friend and label-owner Florian Meindl.

Cosmic Dancer as a track blends pumping Techhouse beats with the typical acidiferous and blasted state of consciousness you reach after dancing several hours to Cosmic Disco.

FLASH Recordings shooting star Ned Rise supplies the remix.
support by FLorian Meindl, Kaseirdisco, Dubfire, Phillip Straub.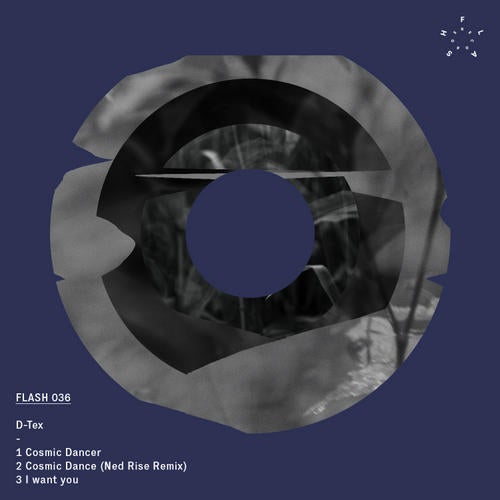 Release
Cosmic Dancer EP