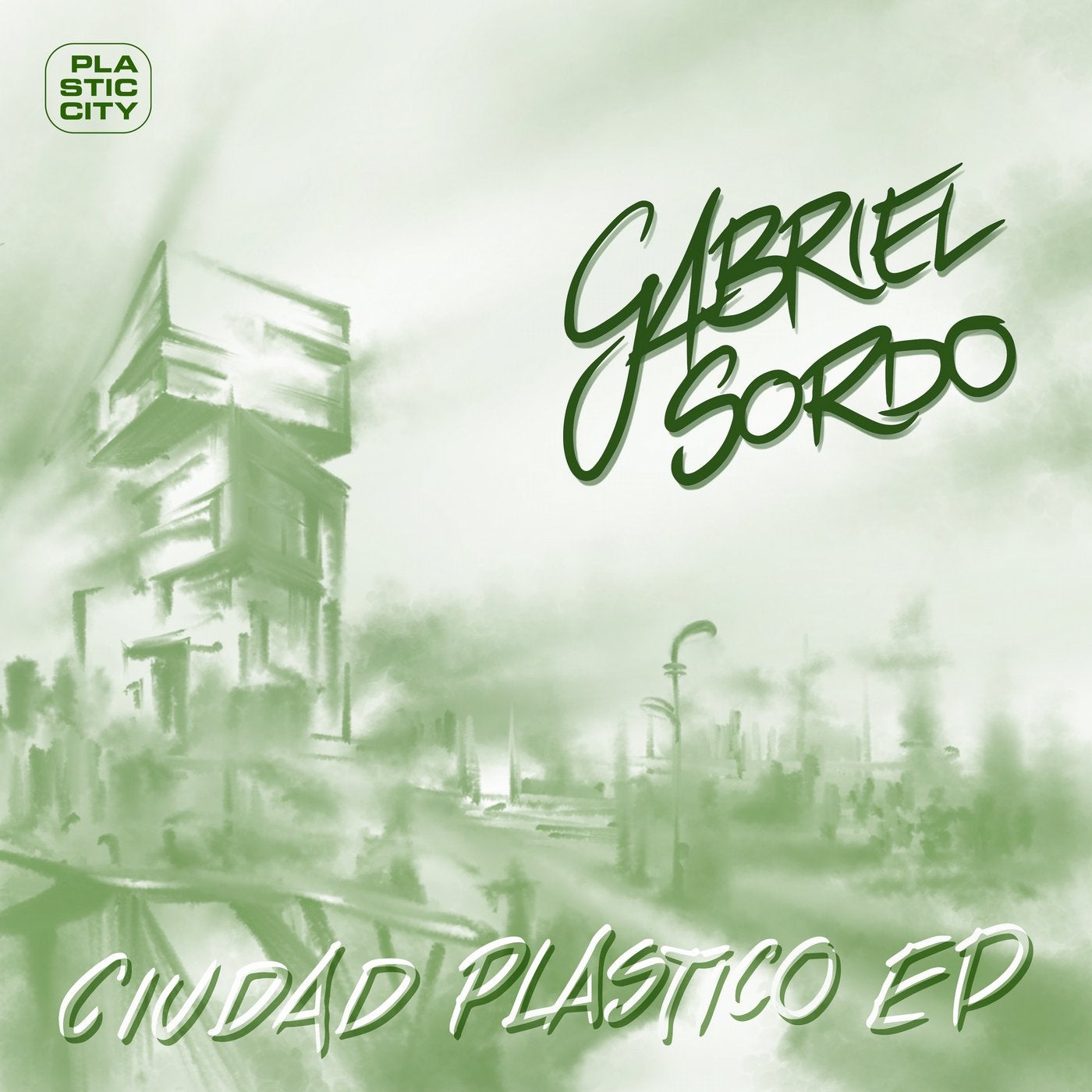 Sometimes it's the simple things in life that make our day. Gabriel Sordo, who built an astonishing reputation over the last 20 years, is one of these successful producers who manage to keep the music as simple and clean as it gets yet with an impact that speaks for itself.
His new EP 'Ciudad Plastico' comes around with some serious summer vibes and a hellish groove that functions as a perfect reminder that we're dealing with a full-blood Mexican here.
The first of four tracks - 'Ciudad Plastico' - sets the mood for this colorful EP. A subtle, shuffling beat riddled with some serious lounge vibes, followed by 'Gaby's House', a tune equipped with an uplifting rhythm and a super low bass that grooves confidently away.
'Midnight Call', yet another groove cracker links smoothly with its female vocal that guides the listener through the track.
Last but not least we have 'Naranja Mecanica' that rounds off the EP perfectly. One more time the listener is invited to adore Gabriel's crafts by joining in for a dance.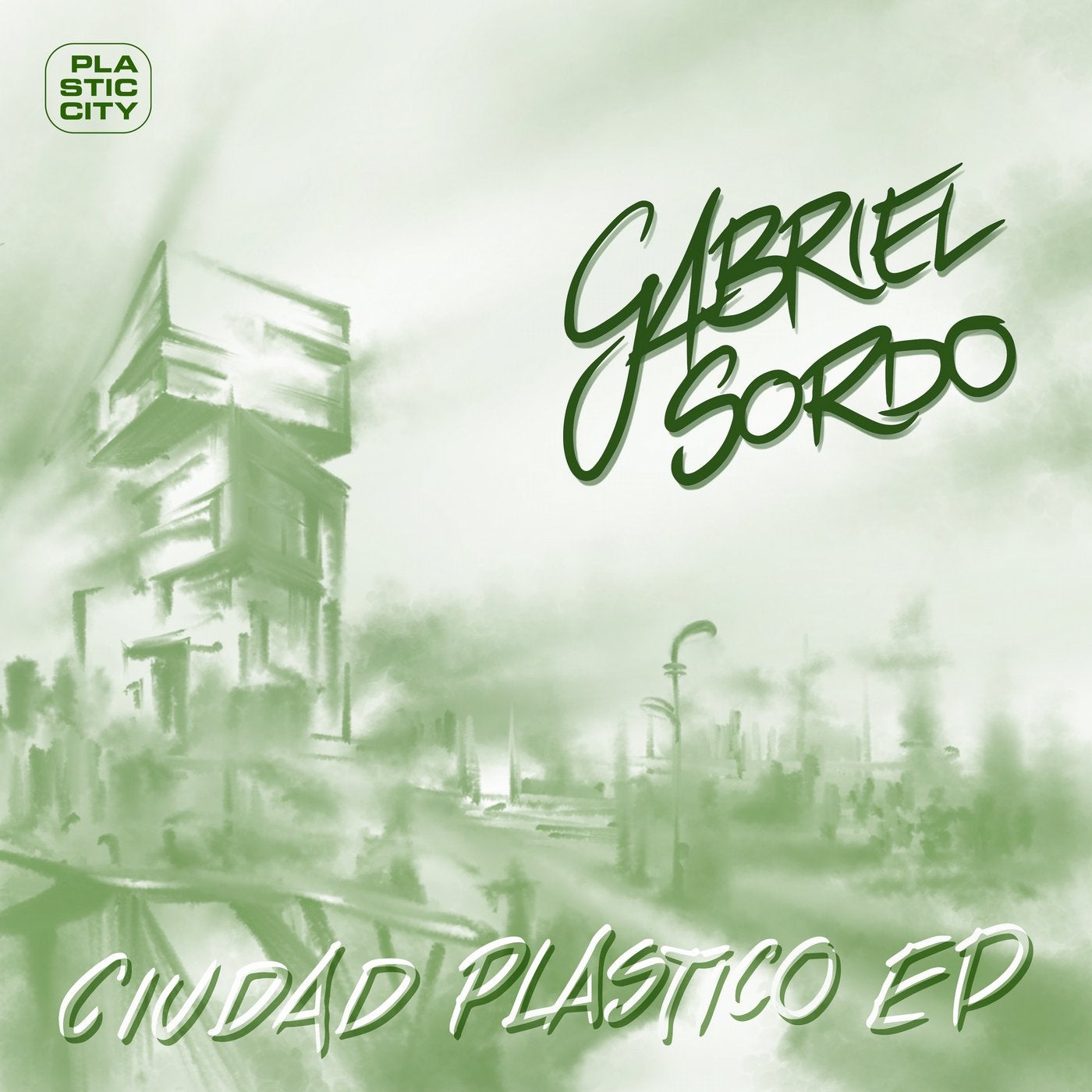 Release
Ciudad Plastico EP