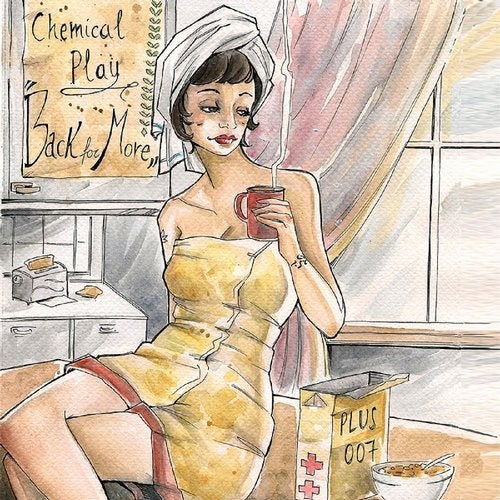 Release Date

2012-11-23

Label

Plus Plus

Catalog

PLUS008
Plus Plus is back with another release ready to go! (And a lot sooner than a lot of you were expecting we bet!).

This time around we have the UK duo of Chemical Play ready to unleash some dance floor sexiness on you.

The title track, "Back 4 More", is a groovy little number with a bass that rumbles and growls all at once that we're sure will keep you moving and grooving. The track just moves along at an even pace, lulling you in to a state of bliss while still keeping your feet moving. Perfect way to warm up any dance floor and get those bodies swaying to this infections bassline.

The UK Dynamic Duo (that's not copy writen we hope) follow up the title track with a bit more bounce and a handful 80's throw back synths with "Verboten". This upbeat little number just chugs along with little regard to what's happening until the vintage 80's pads come in, and the track settles down for a moment, but not to long, just enough to catch your breathe until the beat comes back in full swing with that oh so seductive vox just pushing you along to the songs end.

First up on remix duties is the very talented (and rugged) Josh Winiberg. Josh brings is very viscous style to Plus Plus in the form of his remix of 'Back 4 More". This thick, full but very subtle and hypnotic remix is sure to get you lost in the darkness and flashing lights of the dance floor. With a throbbing bassline that doesn't quite, and some subtle but uplifting pads throughout, we're sure this will be you're go to when you need to reign in that dancefloor and get them ready to strip down for the after party.

And to round off this EP we have the man from Utrecht (look it up, lovely little area outside of Amsterdam), simply known as Whyte. He takes a shot at "Verboten" and nails it dead on. He takes a very emotional and cinematic approach with an arpeggiator synth line that we're sure is going to hook in, and soft, delicate strings to make sure you enjoy your stay. This is Whyte's first release so make sure to show him some love.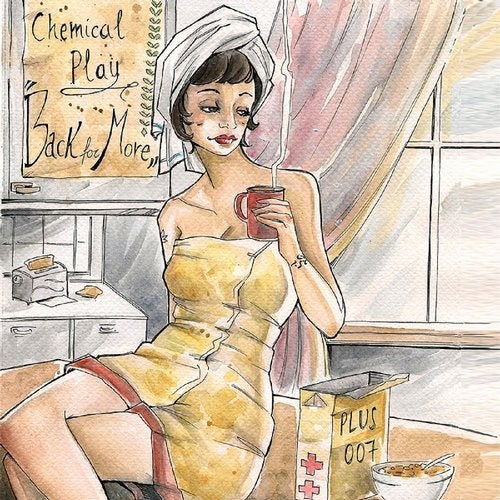 Release
Back For More EP
Release Date

2012-11-23

Label

Plus Plus

Catalog

PLUS008