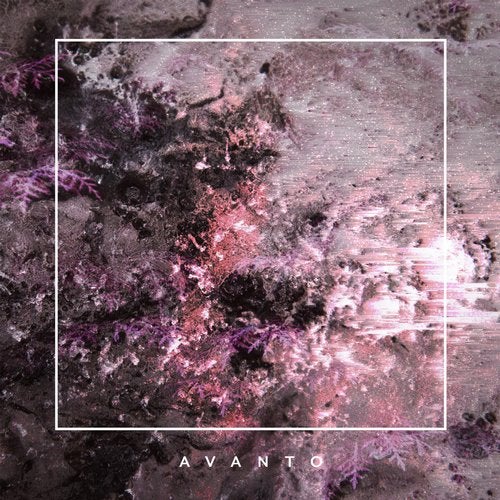 AVANTO is the first Various Artist compilation of Nie Wieder Schlafen, consisting of 15 productions, collected over the first few months of the label's existence. A collection of music from friends, fans and unknown artists forming an extended album with an incredible variety of genres put together in a thought out order for your listening pleasure.


Cover-Art designed by Giulia Gallizzi.
Mastered by Robert Trifunović.


Music written by Luc Angenehm and Gary Pilz, Lisa Privé and Cristiane Marques, Luciano Maria Pardi and Ahmad Qatramiz, Nasser Karama, Tom Chambers and Will Spence, Anthony Burgos, Konstantin Lackner, Oliver Balogh, Armando Daniel Díaz, Lis Sarrocca, Zack Yakovlev, Aleksander Zielinski, Leandro Aragon, Jonas Van Bael.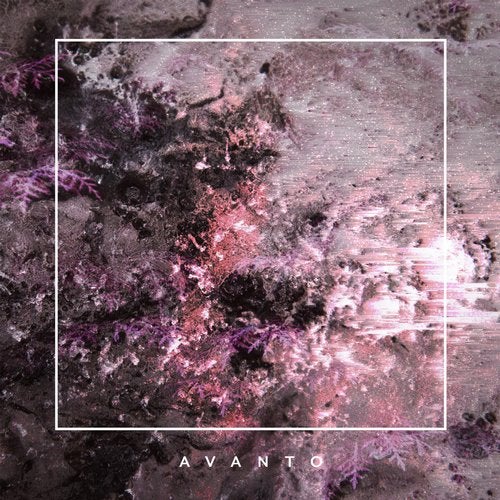 Release
Avanto