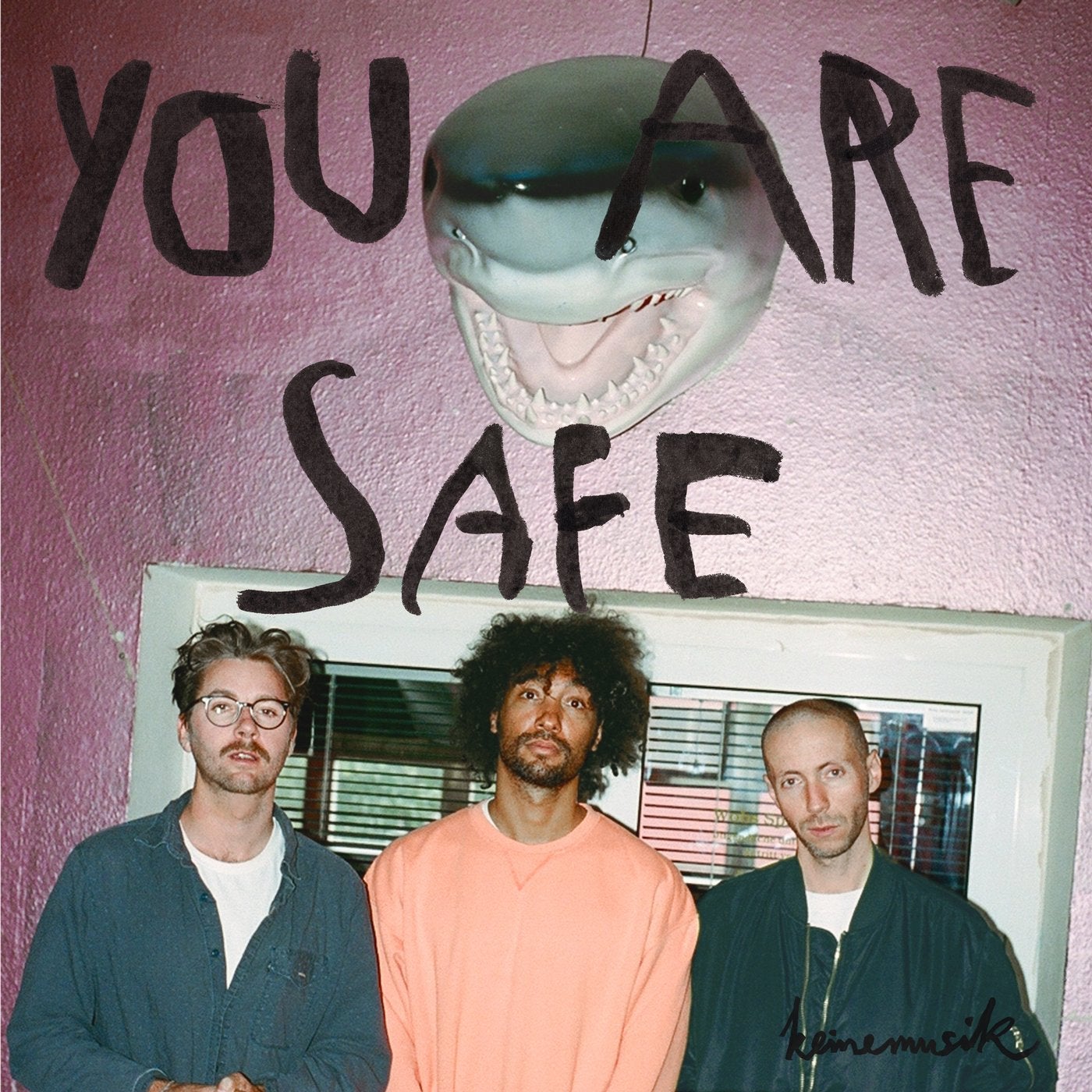 Release Date

2017-11-24

Label

Keinemusik

Catalog

KM039
You Are Safe a title illustrating the safe haven, Keinemusik has built itself over the last eight years. This self determined action space of the DJ/producers Rampa, &ME and Adam Port; Reznik whos favouring the DJ booth to the studio and painter/visual artist Monja Gentschow. At the same time it makes an offer to every listener: put your headphones on, boogie around your living room, let go, forget everything around you. When this is on you are safe.

After the labels backcatalogue has been loaded with customary EP-formats since its inception, the desire to put out an album has been ascending recently. Not an individual artist album of one of the labels producing forces &ME, Rampa or Adam Port, but a joint venture. Somehow like a logical continuation of Keinemusiks annual Workparty-releases. Just bigger, with even more combined effort and opportunity to fathom the potential of a wider release-space. Mainly, that is the breathing room to
zoom out a bit of the dancefloor-normative and the chance to highlight stylistic and sonic side scenes, smaller releases are basically too small for.

Make no mistake: the tonal nucleus of this record can be conceived as tracks elaborating what Keinemusik stands for and tracks that notably will set the tone for whats happening on dancefloors world wide over the next months. Tracks like
Civilist, thats grooving through a muggy atmosphere, releasing heat in extensive drum solos. Muyè thats playing in minor key the major claviature of emotions or MBH that, despite of its tripping tribal-beat, monk-like chants and eccentric use of distorted guitar sounds, may easily be implemented in any peaktime-set. But next to those youll find plenty of unexpected style-exercises. A state of the art RnB-reverie like Up And Down feat. Chiara Noriki, a singer from Berlin, based in London, youll definitely hear more from in the future. The Wave-induced retro-sound of Lover feat. Jennifer Touch an exceptional artist, Adam Port has collaborated with on several tracks before. Guilt Trip an emotional climax thats swinging off the custom 4/4 time corset. A geeky meditative jam like Operator or the irresistible Stevie B. homage Bumper feat. Nomi Ruiz, who has been the voice for Keinemusiks own NR& project and is well known for her work with Jessica 6 and as
former member of Hercules And Love Affair.

With that said, You Are Safe combines club pragmatics with homelistening pleasure like no other Keinemusik release before and raises the sound signature and the stylistic expression of the collective to the next level.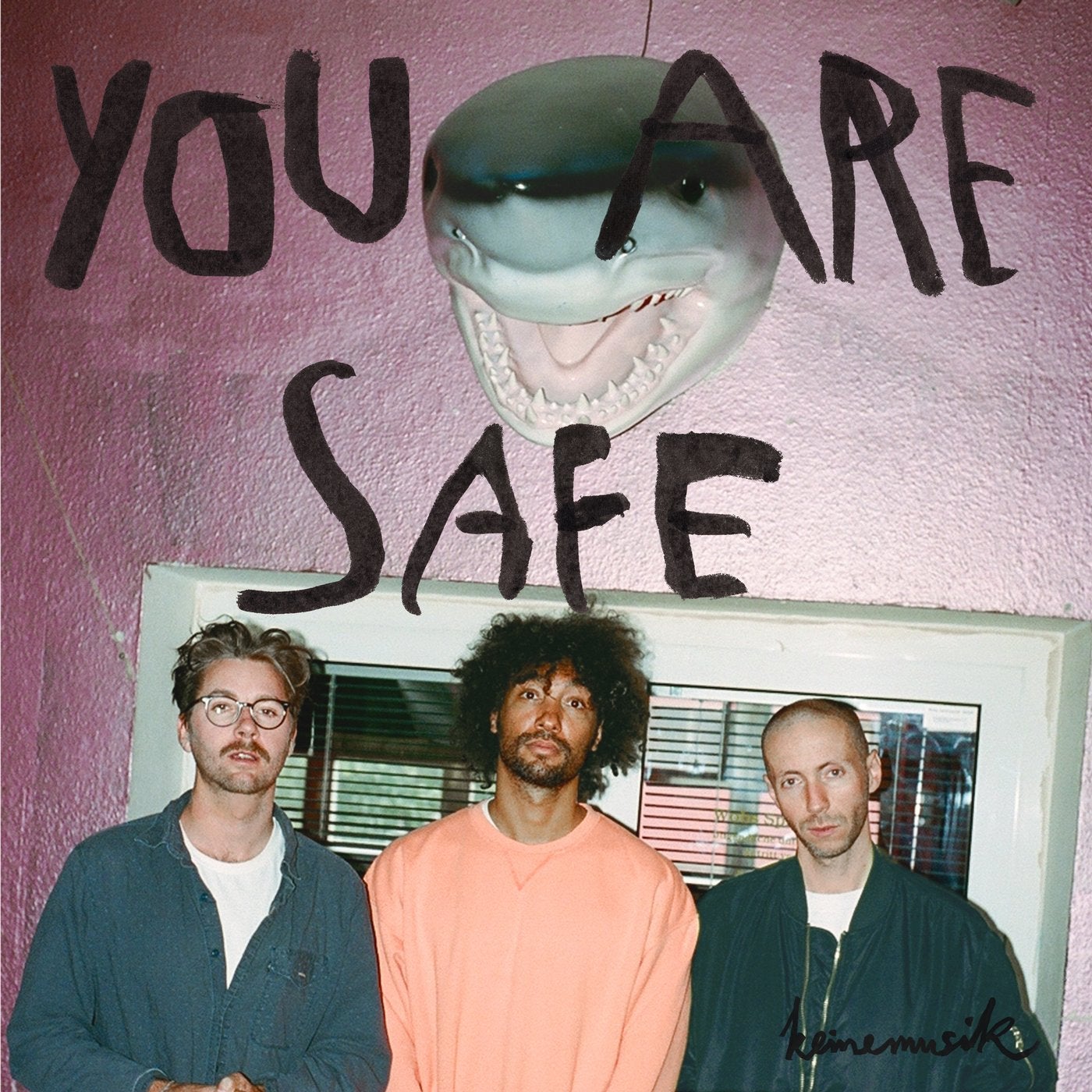 Release
You Are Safe
Release Date

2017-11-24

Label

Keinemusik

Catalog

KM039