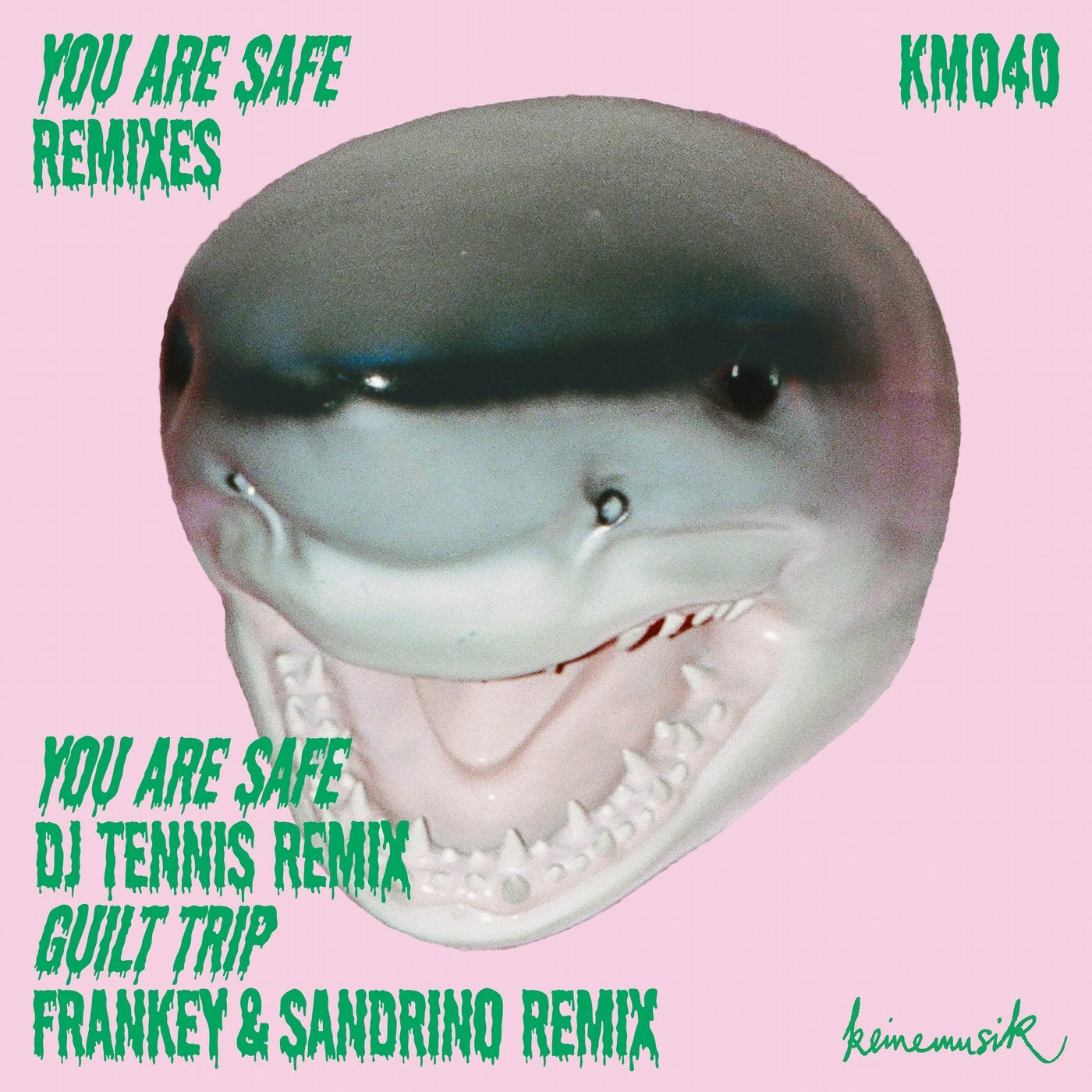 Release Date

2018-03-09

Label

Keinemusik

Catalog

KM040
You Are Safe, Keinemusiks first ever collabo album, has been out for a fair amount of time now. The material made it through quite a number of club-located performance tests over the last weeks. And well, it clicked pleasantly with crowds and DJs alike.

Even pleasantly enough that a handful of much-valued folks handed in some gorgeous remixes of the source material. Over the next few weeks well be getting those out in pairings of two. The first couple being DJ Tennis and Frankey & Sandrino.

Life and Death honcho DJ Tennis is kicking things off with his variation of You Are Safe, the original intro of the eponymous album. Hes pushing the once plain atmospheric track into a grid of stoic beats thats shrouded by plumes of reverb. Youll find some adjusted percussive elements from the original on here, attended by a massive synthbass- hook and looming melodies thatll make this piece an unmistakeable killer on the dancefloor.

Frankey & Sandrinos take on the already unobtrusive Guilt Trip is leading into even more self-forgetful realms, letting their ruminant groove waft on thick clouds of white noise. Keeping the iconic vocals of the original, they would add synth pads to have the resulting call and response interaction arrange an irresistible height of pleasure.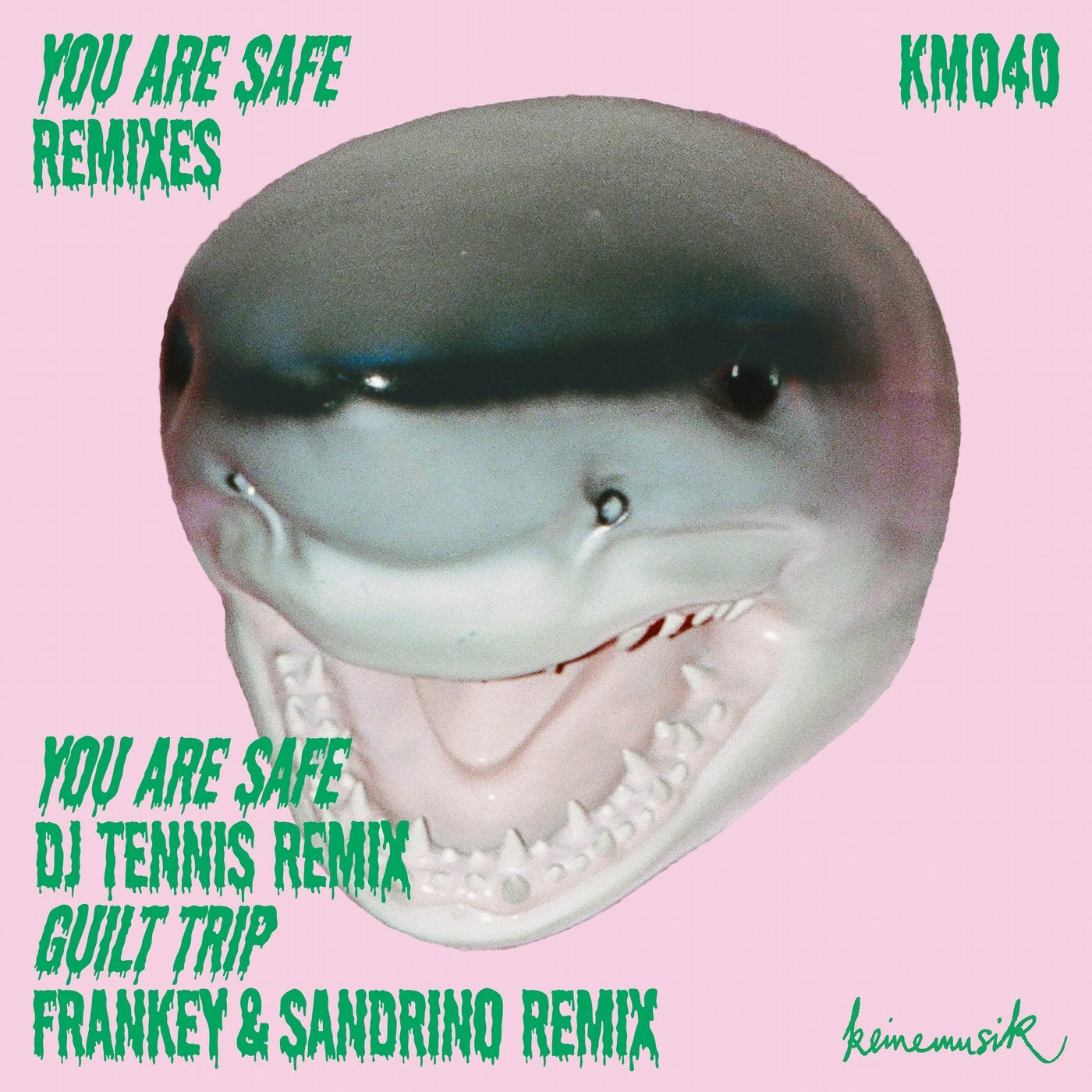 Release
You Are Safe Remixes
Release Date

2018-03-09

Label

Keinemusik

Catalog

KM040