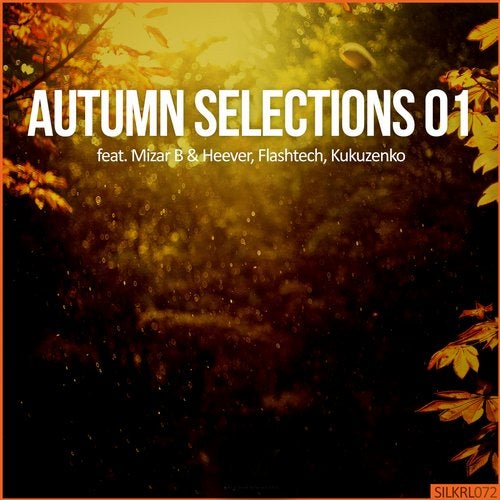 Release Date

2014-11-24

Label

Silk Music

Catalog

SILKRL072
The month of November is often an introspective period in our lives, prompted by the pensive moods evoked by the fall foliage. We're delighted to present "Autumn Selections 01," featuring three Trance and Progressive tracks with a sensitive edge.

Mizar B and Heever's "Lost World," which was initially previewed on our "Silk Royal Showcase 04" compilation, kicks off the EP. A promising Polish duo, Mizar B and Heever have already proven themselves gifted songwriters, with a wonderful talent for crafting progressive trance anthems with memorable themes. The main chords in this one are quite uplifting, while the delicate piano motifs offer plenty of sustenance for the listener's imagination and soul.

Appearing on Silk Music's Arrival division in the past, Hungarian sensation Flashtech makes his Silk Royal debut with "Welpreth," a roaring, peak-hour anthem. A driving, adrenalin-fueled groove gets the track off to an exhilarating start, later spiced up by a hypnotic arpeggio. The main breakdown is tremendously poignant: the dancing arp lines are joined by a series of vocal stabs, as well as a soulful new lead. The drop to follow explodes with intensity and emotional resonance.

Rounding out the release, another first-time contributor to our imprint, Kukuzenko, offers "City Of Glass." Hailing from Ukraine, Kukuzenko offers listeners a vintage example of progressive trance. In the early going, a powerful groove is punctuated by a variety of haunting vocal stabs. In the main break, a beautiful, high-octave lead stands alone in the mix, like a beacon to an arriving aircraft.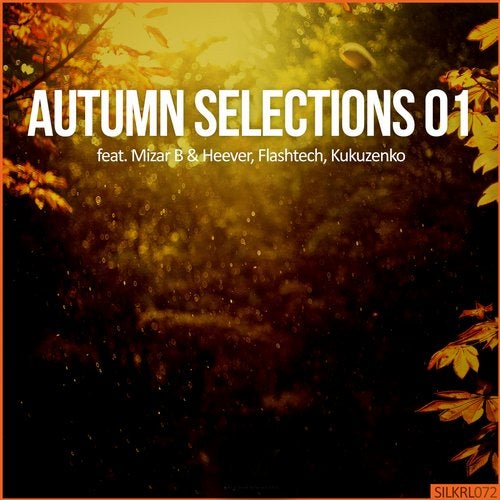 Release
Autumn Selections 01
Release Date

2014-11-24

Label

Silk Music

Catalog

SILKRL072