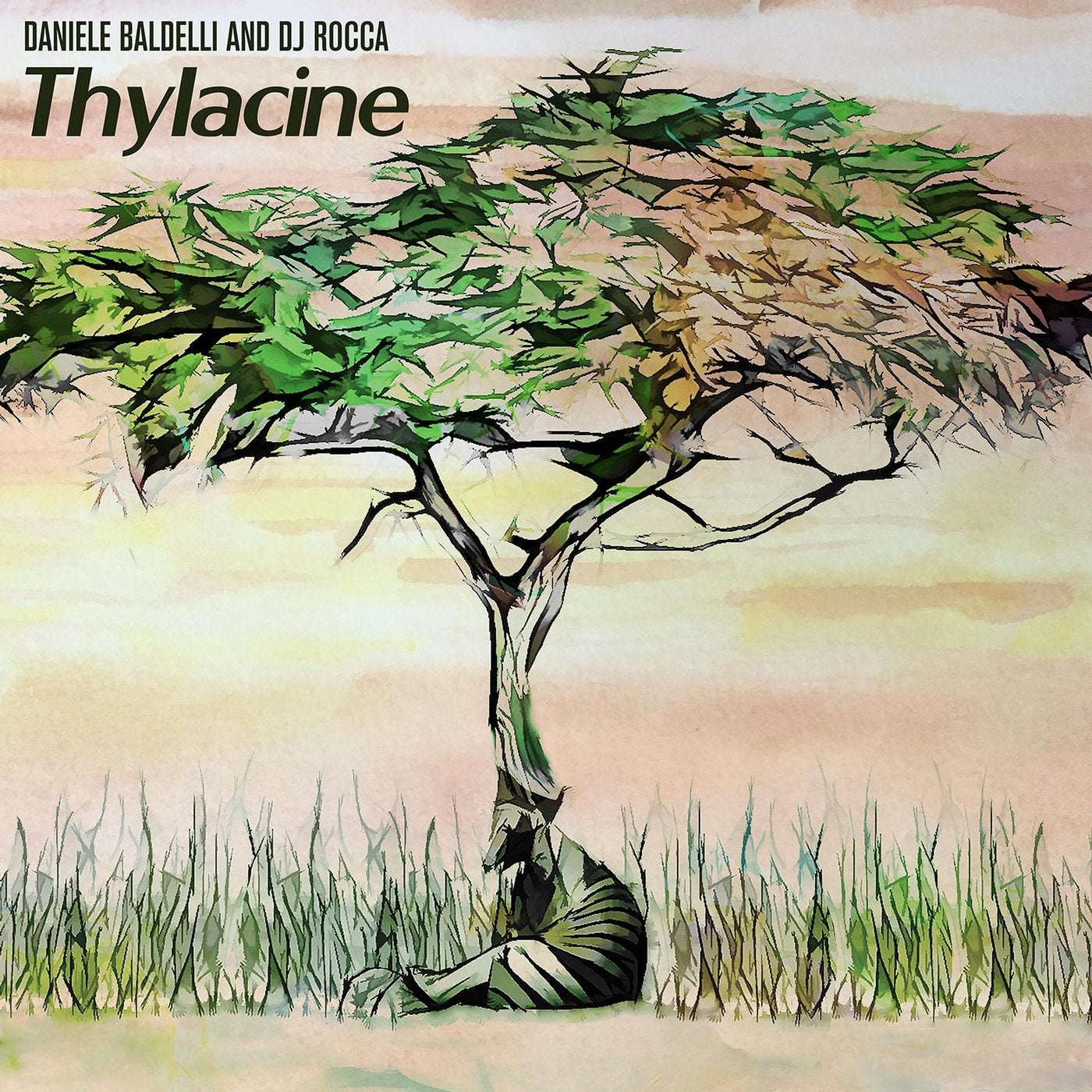 Daniele Baldelli is one of the few DJs who can claim to be one of the founders of the eclectic Balearic sound. Take a trip back to the 70s and 80s in Northern Italy and you will find Daniele Baldelli mixing up electronic, African and slo-mo disco records to co-create the Electronica Meccanica sub genre. Records often would be played at the wrong or variable speed to be made to fit into a wide aural tapestry of his unexpected-but-seamlessly-flowing DJ sets. For this release Daniele pairs up with fellow Italian DJ Rocca to serve up an eclectic - electronic - Balearic track, "Thylacine".

The original mix is an up tempo number for us here at Melodica. Quirky key lines and muscular, solid basslines merge with just the right level of left field quirk that can float our boat.

The Remix is rather a more serene affair with Spanish producer Manuel Costela giving us an early-evening Balearic flavoured journey. Some layered guitar and a well placed key change make this the perfect play for that sunset performance.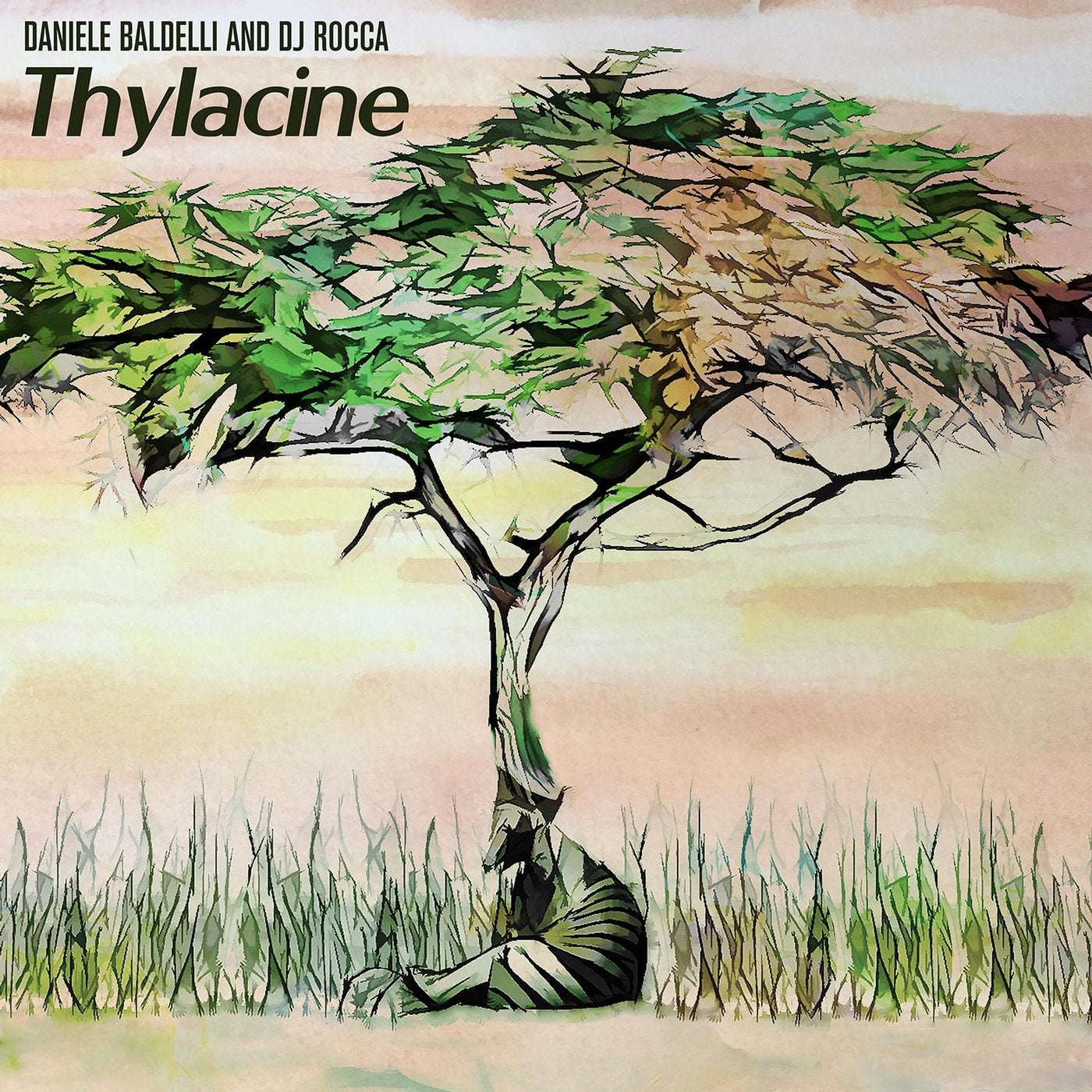 Release
Thylacine