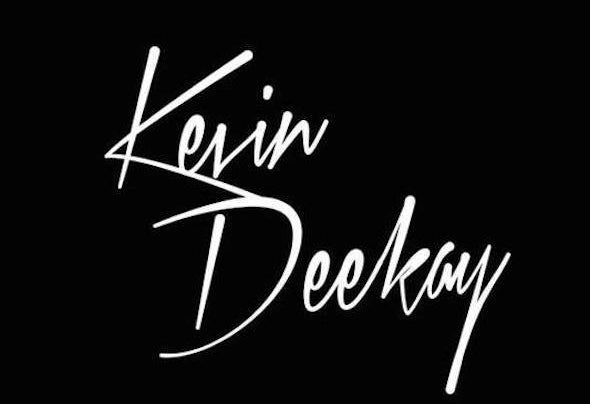 Dupont Kevin aka Kevin Deekay is a young DJ/Producer. He was born February 18, 1993 in Belgium. He start his career of Dj with a small event in his school. Directly, the music become his priority. 
Since, he chained the parties and clubs where it had wonderful memories.He was fortunate to meet great artists such as Ahzee, Dimaro, Rebel,Merzo,Timmy Trumpet and many more. Kevin Deekay have a preference for EDM and Future house/Bounce music. 
He produces since 4 years now. He mainly produce Future House and EDM but also deep house and has several projects with artists.