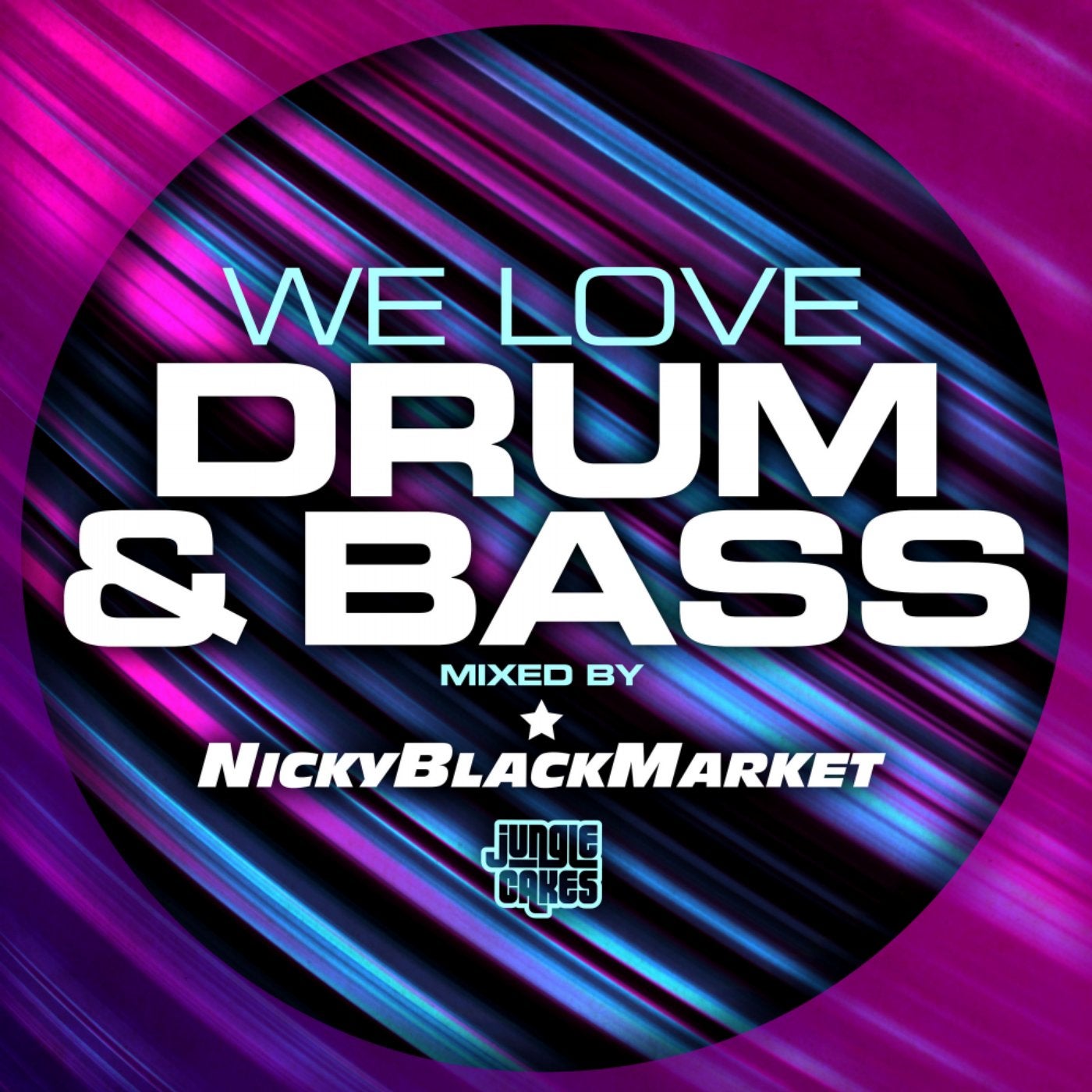 Nicky Blackmarket demonstrated his skills as a selectah, on the well received Welcome To The Jungle compilation on Jungle Cakes back in 2018. Now he's back working his magic all over again on this colossal 2-part compilation mix; We Love Jungle & Drum and Bass.
Seasoned dnb headz and junglists will know that Nick Blackmarket is one of dnb's most famous DJs and is also regarded as one of the pivotal figures in the dnb & jungle scene. He has been playing dnb all over the world for the past two decades, and he is also famous for being part owner of the seminal independent record shop, Blackmarket Records, in central Soho London. Nicky established a department within the store to cater for the rave scene, which soon evolved into a specialist's dnb & jungle outlet. Kids would queue round the block on a Saturday afternoon waiting for their chance to grab the latest white label dnb promos that Blackmarket Records were famous for stocking. Nicky also felt the importance of bringing to the forefront new talent, thus launching two ground-breaking record labels Kartoonz & Gyroscope Records.
Part 1 of this compilation partlytakes us on a history lesson while also showcasing some of the freshest talent within dnb & jungle. Nicky demonstrates his wealth of experience as a selectah delivering tracks from Roni Size, Dillinja, Chase & Status, Mampi Swift and Alex Reece, reminding us of the pedigree of artists that makes up this brilliant scene and paying homage to the roots of dnb & jungle.
Part 2 delivers a snapshot of where the scene is currently heading, bringing new and established artists together under one mix who are consistently pushing the boundaries in a new direction. Benny Page, Serial Killaz, Deekline, Ed Solo, Brian Brainstorm, Serum, DJ Guv & Beat Assassins to name a few, are such artists who have a genuine passion in keeping dnb & jungle alive for many years to come.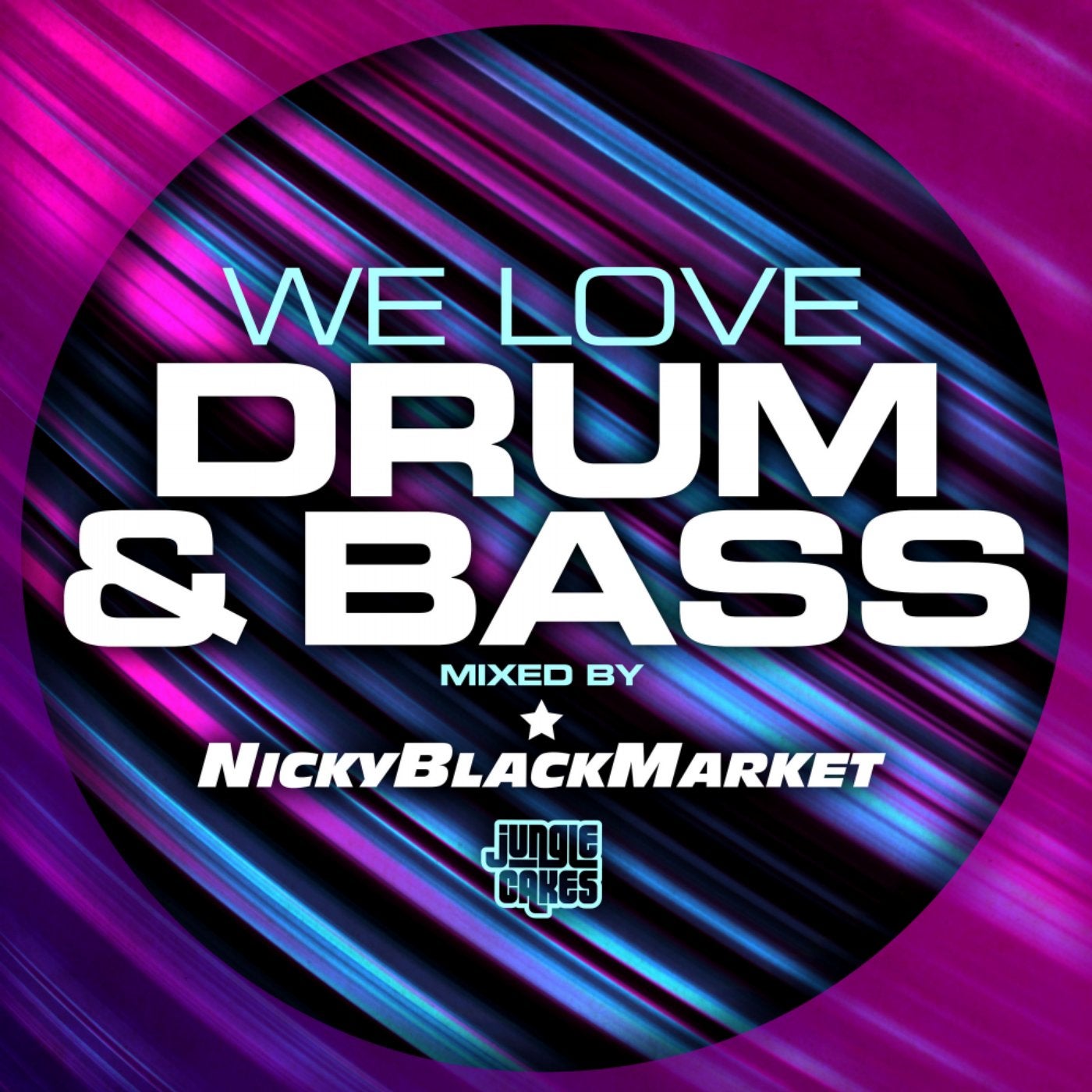 Release
We Love Drum & Bass
Various Artists

Release Date

2019-09-20

Label

Jungle Cakes

Catalog

JC082B