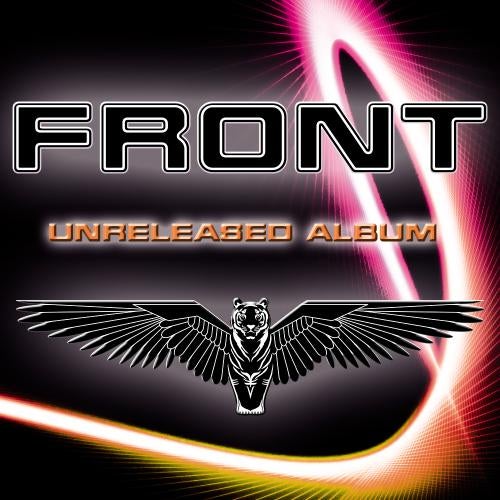 The ascending producer and the musician represents you on our label the extraordinary release! Music created in 2008-2009 can be actual and necessary today.

Full album of unreleased tracks from Front. Conceptual collection with balearic sound and trance atmosphere inspiration you into music journey in Tranceland!

This release is progressive and uplifting trance style music. Positive emotions and nice rhythmic section bring inspiration. May be little sad melody give to it philosophic trance things.

Please visit the download page by clicking one of the tracks below and please be sure to complete the feedback form to ensure you continue to receive further promotional downloads.
Enjoy this album!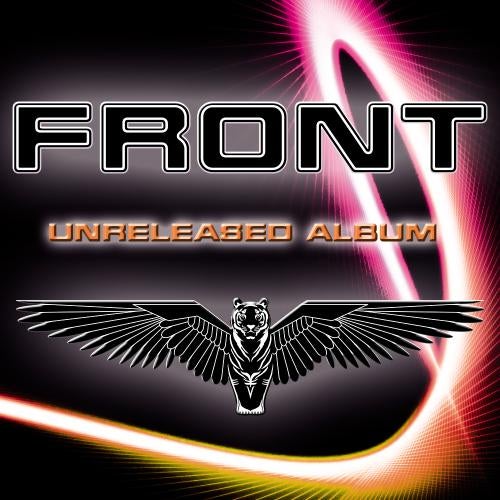 Release
Unreleased Album