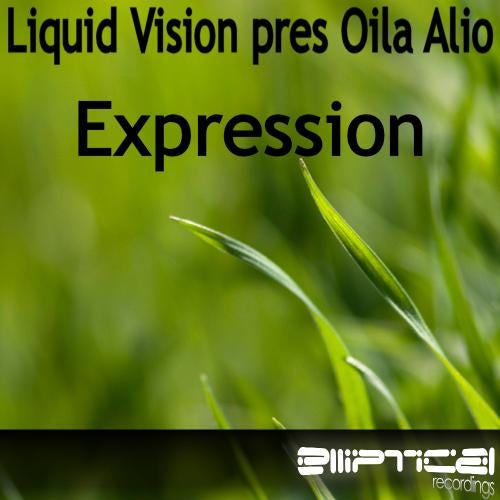 Scotland's Liquid Vision has made a lasting statement as a serious tech and uplifting trance artist on Elliptical and Andromeda Recordings, as well as numerous other outlets. In addition, his versatility has shown brightly in efforts under his house personna of Fusio, and in remix efforts by his progressive personna of Oila Alio. His passion for his work and signature stylings have helped him to carve a distinctive niche for himself in his recordings, as well as his live performances.

Expression is a collection that marks the first full on album effort for Oila Alio, and is jam packed with juicy progressive sweetness that leans more toward the trancier side of prog, with plenty of elements to please the proggy house lovers as well. The fresh and lush productions will easily find their way into a hot summer night's performance, or a cold winter's dream, with room in between. And to cap it off, a stunning chillout is included called In My Dreams that provides a fitting bow to place upon the package.

Expression. It's a very fitting title from a stunning artist that always finds new ways to do just that..... ENJOY!!!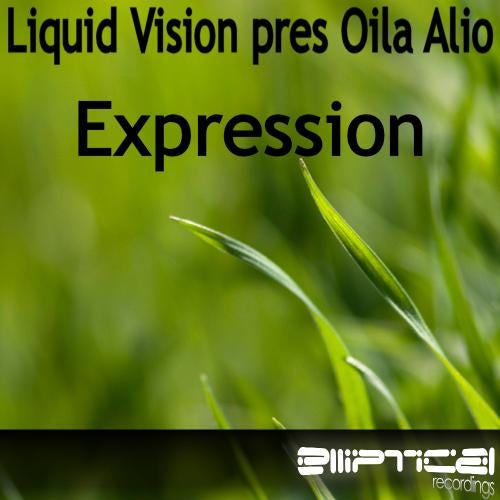 Release
Expression