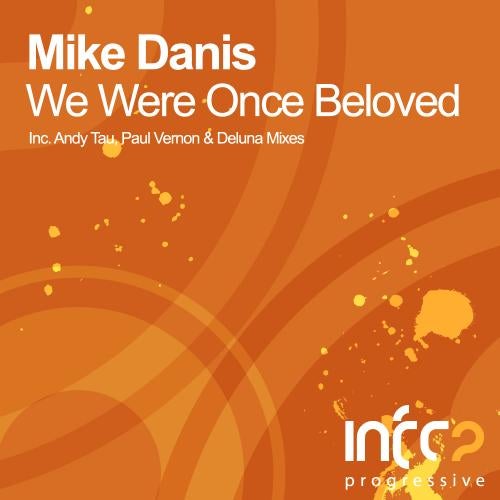 After unearthing Hungarian Mike Danis some months ago, the talented producer has gone on to make waves within the dance scene, picking up global support and being play listed by his peers! Now supplying his second release on Infrasonic and with a number of releases planned for the latter part of the year, we are confident Mike is another outstanding talent ready to drop in 2010.

We Were Once Beloved typifies the sound we so dearly love here at Infrasonic with its lush, crisp production and gorgeous plucks and pads. Like with the majority of Mikes tracks their is a big house infused influence, one of which works wonders with the typical deadmau5 style lead making this perfect warm up record for the beginning of the night!

Headlining the package is Infrasonic's Andy Tau who has had a superb year thus far, and continues his rich vein of form with another outstanding remix. Adding his trademark sound and sparkling percussion, he brings some real depth and warmth to the package and really captures the atmosphere to great effect. On the money once again!

Completing the package and making their debuts on InfraProgressive are Paul Vernon and Deluna. Most of you will be familiar with Paul after his huge debut single on 5 AM records titled Mind Decay dropped a few years ago and took the world by storm. Now pushing a more progressive sound, and with work coming up on both Euphonic and Armada he showcases his productive talent with us and its rather special. Deluna is somewhat of an uknown quantity right now, but with work now coming thick and fast on a number of labels including Infrasonic, is another producer you will be hearing along more from in 2010.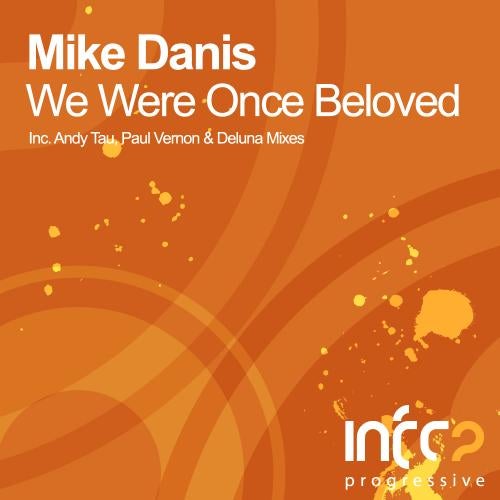 Release
We Were Once Beloved