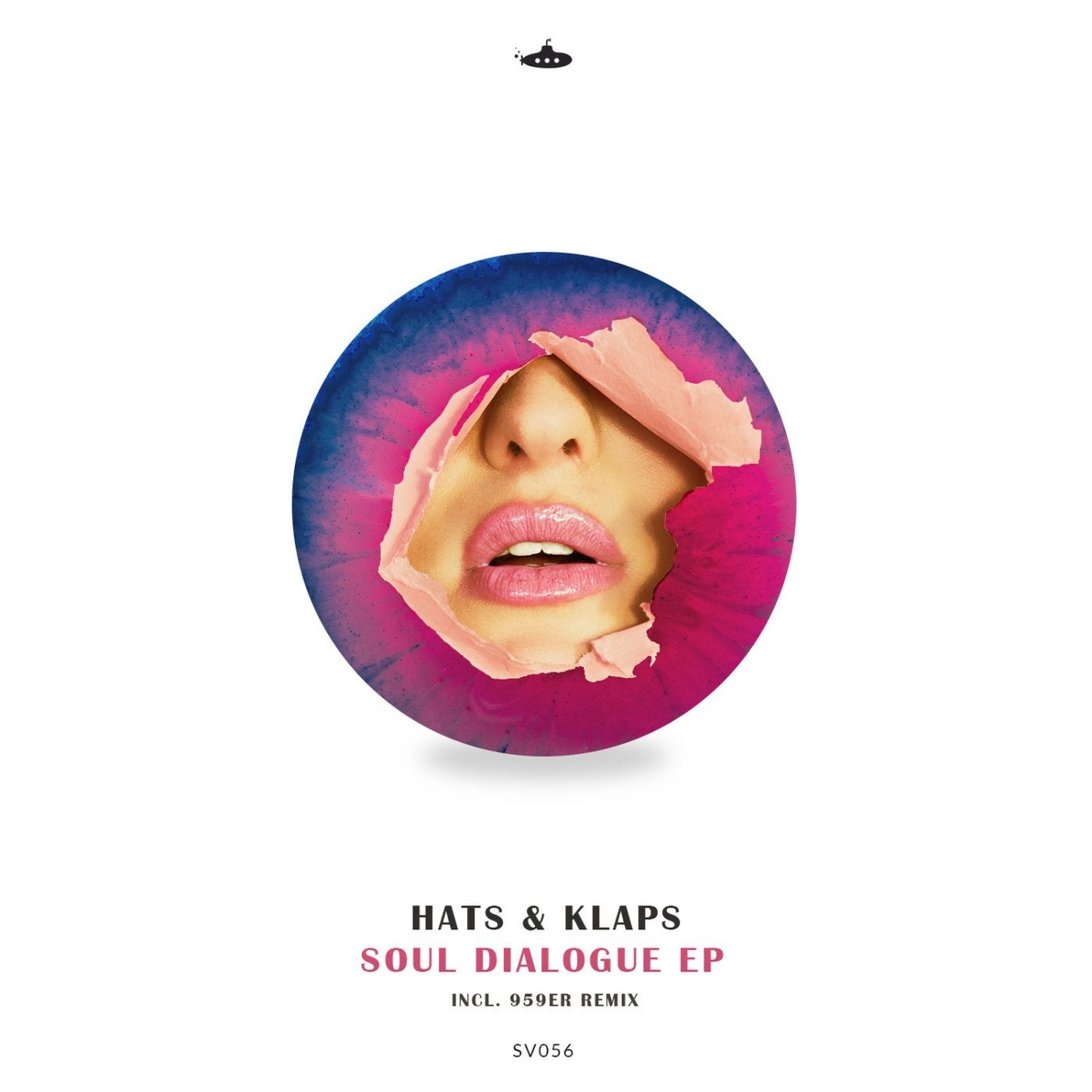 Submarine Vibes proudly presents its 56th release, by Hats and Klaps called Soul Dialogue. The release is composed out of three original tracks, Soul Dialogue, Memories of a Child and The Red Forest, as well as remix from 959er.

Hats and Klaps is a duo based in USA, originally hailing from the Middle East, they each grew up on a rich diet of techno beats, combined with the unconstrained love for all sounds groove-oriented. As well, their tracks are the perfect combination of tech groove and oriental sounds and melodies.

The remix is coming from 959er, Germany based producer and DJ, who released his music on labels as Sowasvon, Ritter Butzke, Underyourskin, as well collaborated with artists as Acid Pauli, Ninze, Okaxy, Nomi Solo...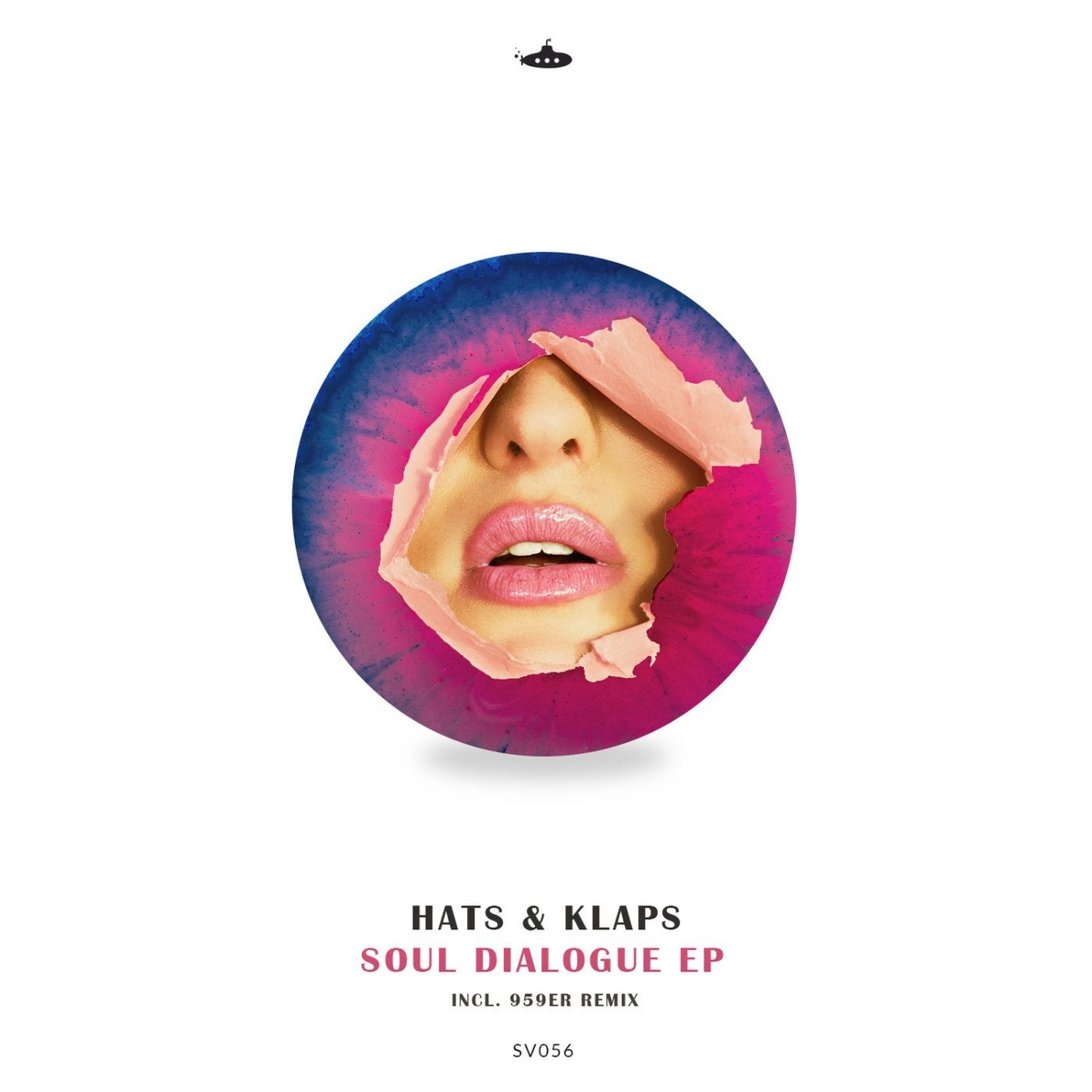 Release
Soul Dialogue