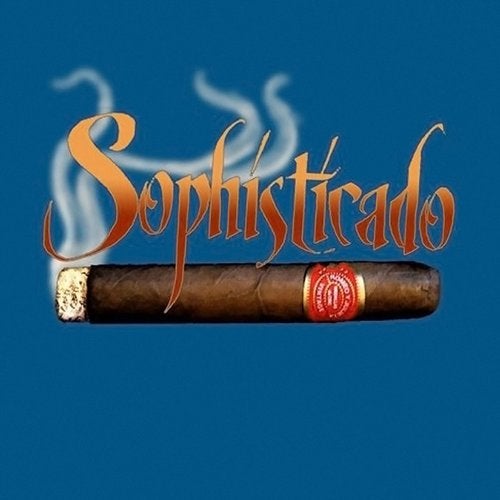 Sophisticado Recordings presents The Ultimate Sophisticado Chill out LP, produced by label head Vick Lavender. Working with some of Chicago's finest musicians, Sophisticado has managed to capture the bridge between jazz soul & R&B and as long time supporter of Sophisticado Dr Bob Jones would put it, "classic black music".

As well as having the vocal talents of Sparrow, Carla Prather & Debo, guest musicians across this LP include Mike Logan & Vijay Tellis-Nayak on keys, horns courtesy of Mike Levin, Chris Green and Brian Schwab, bass from Lamar Jones, and Joe Rendone on percussion.

This record is a perfect for any occasion, and especially if you dig jazz, soul & R&B then this record is for you.
"Sometimes it takes one person to change your life". This work of art is dedicated to you.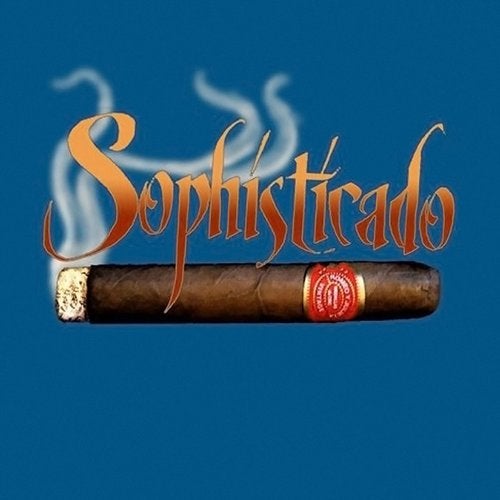 Release
Sophisticado's Ultimate Chill Selections