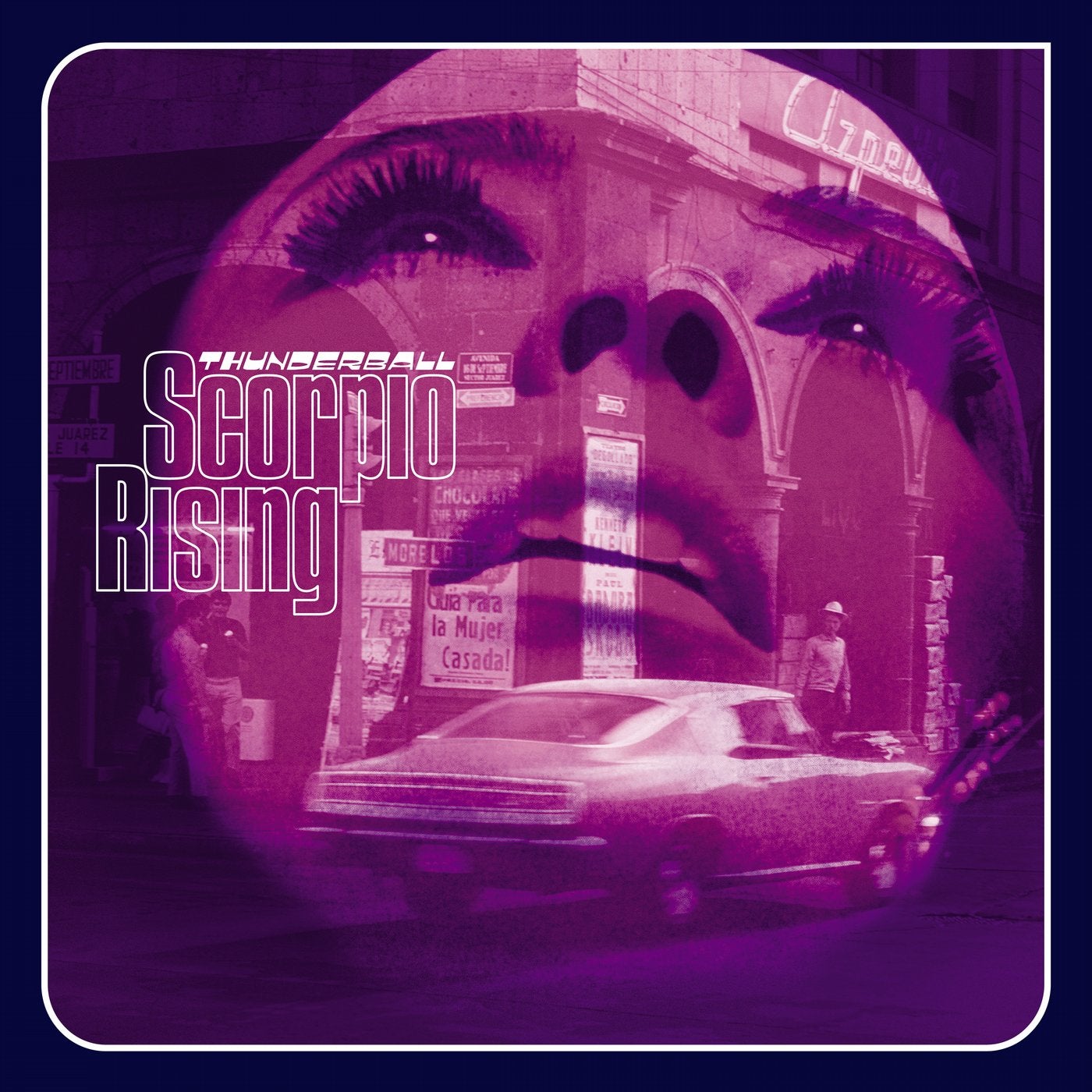 Fort Knox Recordings is rereleasing Thunderballs most beloved recording! Originally released on Thievery Corporations ESL Music imprint on Sept 11th of 2001, Scorpio Rising was the follow-up to the acclaimed debut Ambassadors of Style. Though its launch was slowed by the events of that day, the slow-burn accession of this album has put it on the short list of many producers and fans alike as one of the great albums of the golden age of the downtempo genre. Auspiciously, the addition of Rob Myers (Thievery Corporation Lebanese Blonde) as a collaborator/instrumentalist and Mustafa Akbar as a vocalist was to pave the way for the formation of the Fort Knox Five.

Changing styles like scenes from a 70s thriller, Scorpio Rising plays like a cinematic venture into a world of underhanded deals, fast cars and femme fatales. Thunderball expertly maneuvers between Drum'n'Bass, Downtempo, Cinematic Soul, Bossa Nova and Breakbeat to create a fluid collection of low rider grooves. From the pumping breakbeat-funk of Domino to the high noon atmospherics of Angela's Lament, Steve Raskin and Sid Barcelona once again demonstrate the depth and breadth of their production skills.

Featuring the mighty vocals of Washington DCs Mustafa Akbar, Heart of the Hustler gets between the silken sheets of funk & soul to create a gritty Drum'n'Bass masterpiece. Drum and Bossa infused tracks like Vai Vai and Solar hitch a ride on Afro-Cuban beats to move the party beyond the lower 48 as the journey moves East in the Sitar-infused hip-hop classic Stereo Tonic. Refueling in the deepest of territories, tracks like Scorpio Rising and Vibrations get the fuel levels topped off just enough for a return trip.

In 2003 Thunderball spawned the Fort Knox Five. Now all these years later Fort Knox Recordings is proud to welcome Thunderball home by reissuing this classic album, an album which expanded the boundaries of Downtempo. A go-to album for the dancefloor cognoscenti, the beat freaks, the atmospherists and the headphone junkies alike.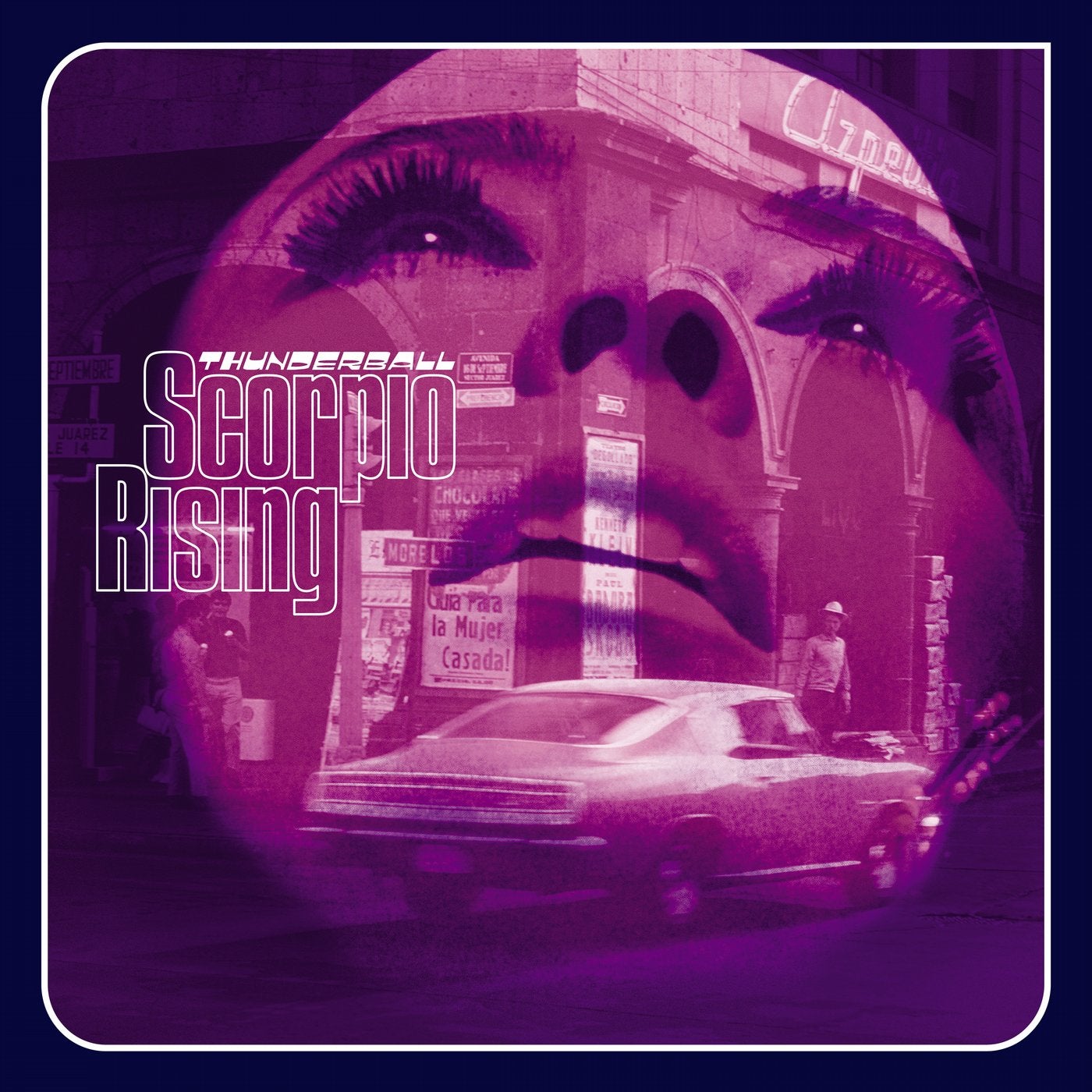 Release
Scorpio Rising