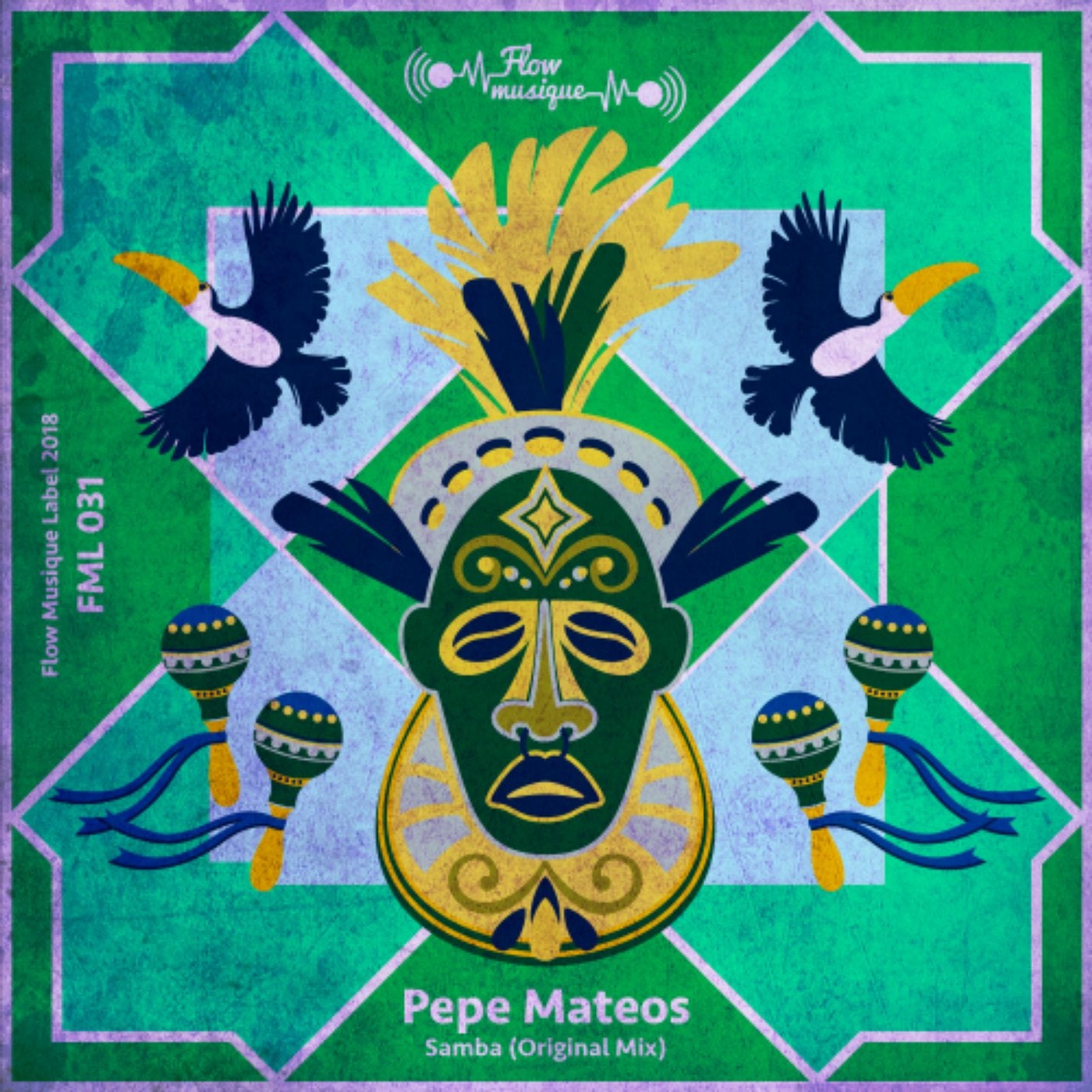 The FML031 is ready!

Ibiza is an island which really influence Flow Musique label.
it's beaches, it's clubs, it's magic and sound are presents
in every single of our ideas.

This is the magic that Pepe Mateos tried to express in this single.
A constant rolling deep vibe plus a brigth texture with background vocals
in order to transport you to the island vibe.

We hope you enjoy our vision of music as well as...

We are glad to give a bit of flow!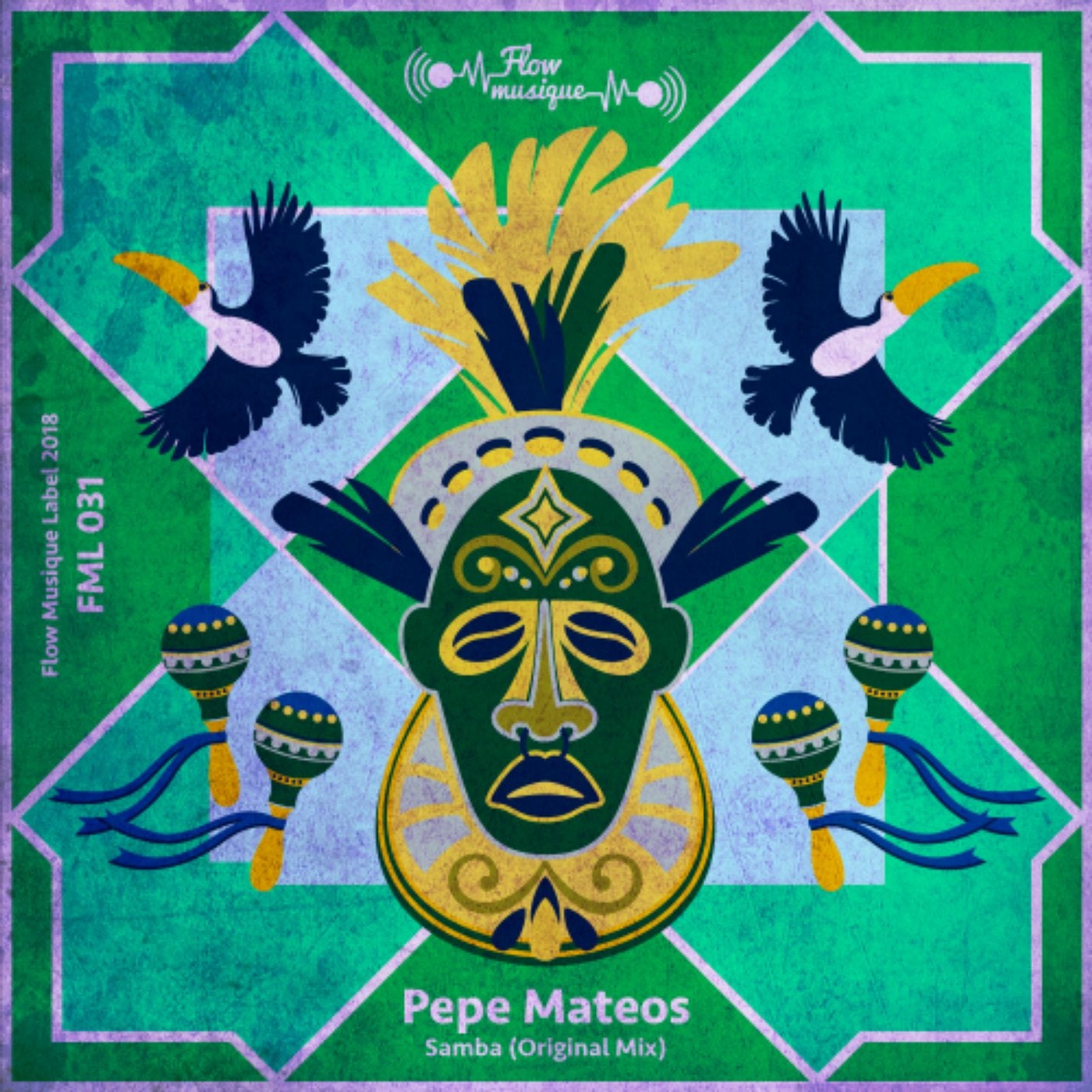 Release
Samba