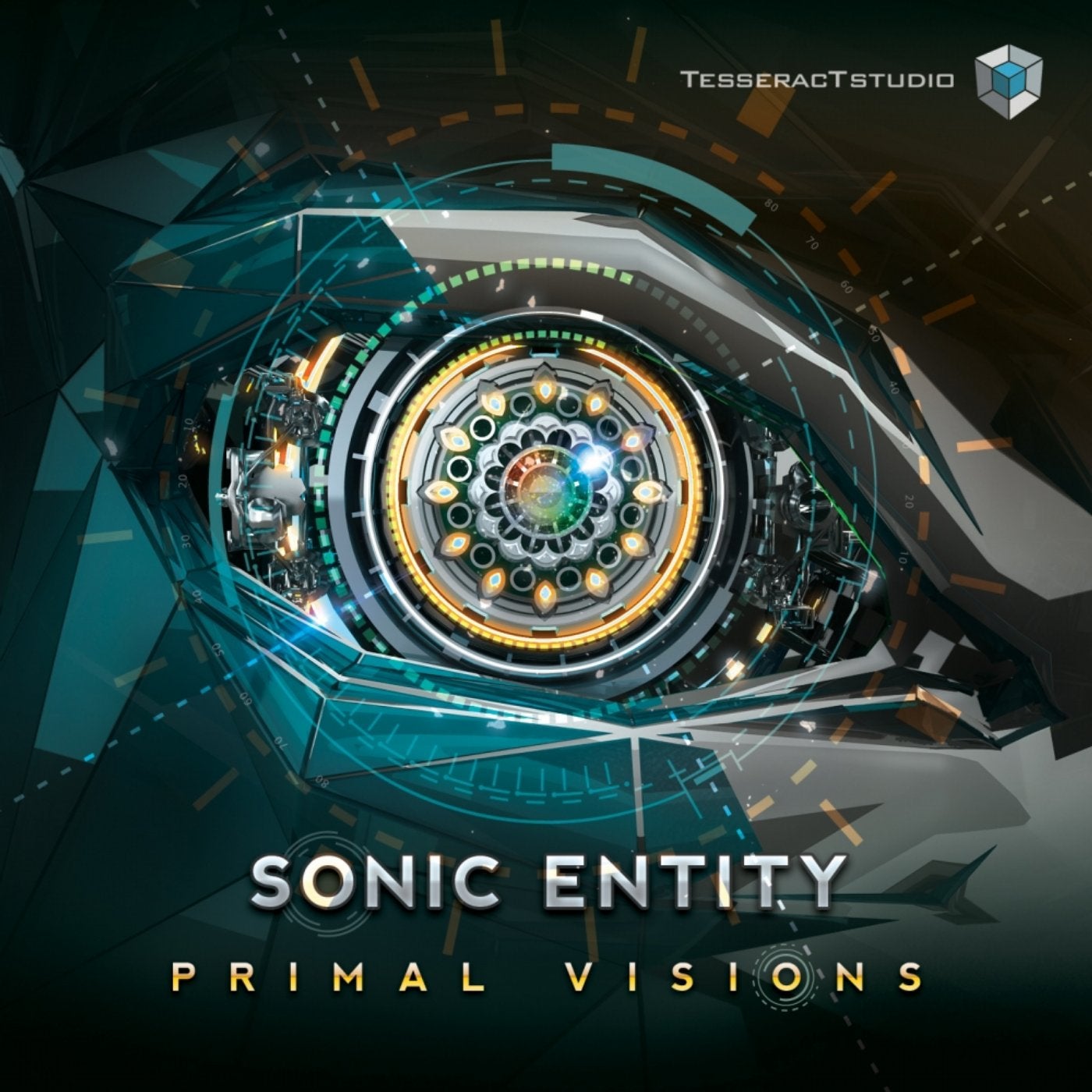 TesseracTstudio is extremely proud to present new album of acclaimed psy-progressive project Sonic Entity called 'Primal Visions'.

Sonic Entity's 3rd studio album took more than 18 months in creation and represents his very first and fundamental perception of Trance, which he tried to express and communicate through very detailed and comprehensive sound experience.

By using latest music production technics, divergent grooves, different rhythms, deep atmospheres and rolling melodies, Sonic Entity creates energetic and progressive flow throughout the whole album.

Through 'Primal Visions', Sonic Entity is exploring and showing us his perception of Trance: tribal sounds, pumping basslines, groovy percussions, deep atmospheres and vocals, all perfectly blended into a story... A story of Sonic Entity's visions of Trance.

Besides five solo tracks, 3rd studio album contains also four collaboration track with renowned psytrance & psy-progressive projects Zyce, Sideform, Arhetip and Aho.

Step into the Sonic Entity's visions and let him lead you into your primal trance state!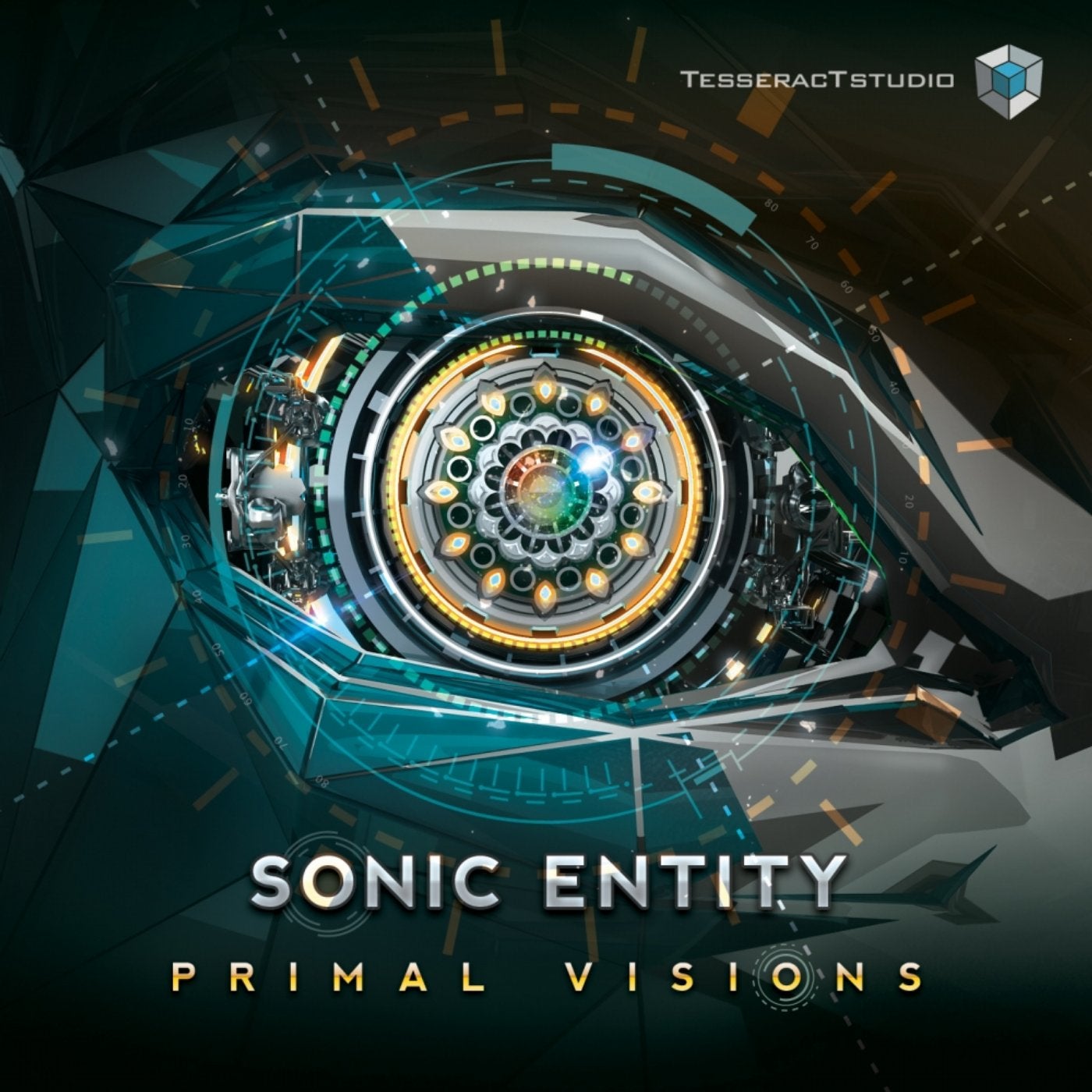 Release
Primal Visions