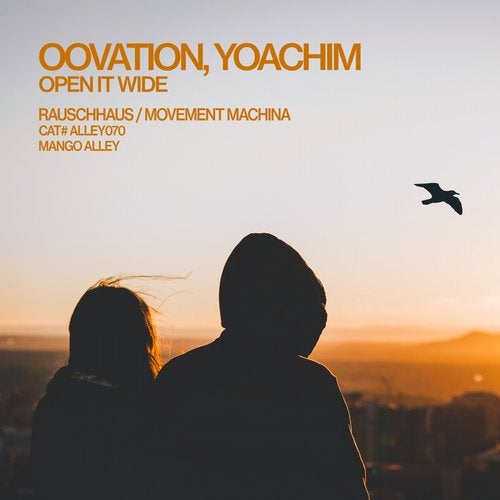 Release Date

2018-04-02

Label

Mango Alley

Catalog

ALLEY070
German and Polish talent combines across the borderless line of electronic music – Oovation and Yoachim join forces in a sonic collage that warms the soul with analogue beauty and haunting vocal lines as the duo "open it wide". A hypnotic arpeggio sequence slices through an urban soundscape, industrial in shape and arrangement; stark German architecture provides chance patterns of rhythmic mastery that loom large in solid concrete form. In "isolation", a musical trope entrances with simple majesty. A growling bass rises up in waves from below, the infinite shades of grey from cold inland water mesmerise as low frequency grows into powerfully filtered white noise, the waves crash against steel walls.

Carefully deconstructing sonic components, Rauschhaus reconstructs with laser precision into new aural form. Emotive and multi-faceted, stratified layers of sound emerge in skyscraper strength; foundations built upon the delicate strength of metronomic kick and percussive cadence. The 'key' to success is anchored in new vocal treatment and golden shimmering synth line. Cool Finnish authority combines analogue and synthetic in a brave new world, the bold sonic palette of Movement Machina 'opens wide', transforming the landscape around. Pulsating melodies converge in silky counterpoint while juxtaposed rasping bass rumbles across the horizon in distant menace. Repetitive vocal phrasing provides sonic identity caught on the breeze above the sprawling city below.

Looking down upon the city, everybody feels the same inside, joy and sorrow, pain and pleasure, strength in isolation opened up wide.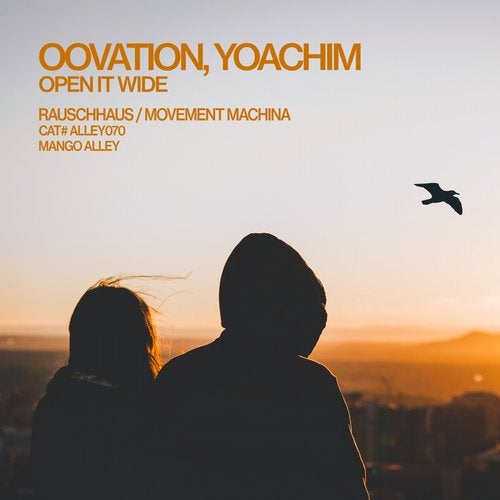 Release
Open It Wide
Release Date

2018-04-02

Label

Mango Alley

Catalog

ALLEY070