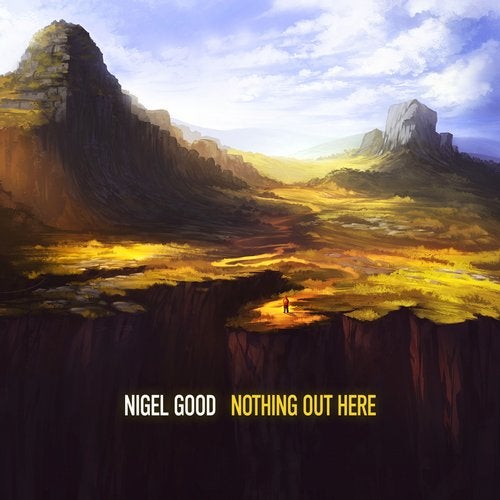 Release Date

2014-04-28

Label

Silk Music

Catalog

SILKA010B
Ontario native Nigel Good has emerged in recent years as one of the most beloved talents on Silk's roster. The emotive (often euphoric) melodies, electro-tinged grooves, and ethereal textures in his tracks have captivated house, progressive, and trance progressive fans alike, as well as captured the attention of many globally renowned international DJs, from Above and Beyond to Porter Robinson. Thanks to the generous support of the international community, he has reached the top of the charts on Beatport on various occasions in both the Progressive House and Trance genres this past year. With tremendous enthusiasm, Silk Royal presents "Nothing Out Here," Nigel's debut artist album. Spanning a variety of genres, this 12-track release showcases the full range of Nigel's talents.

The cinematic "This Is Us" is a fitting opener; a gorgeous piano solo heralds a lush lead melody, floating atop a meaty progressive house groove. The triplet groove of "Flight" is a fresh rhythmic offering, and the melody and strings in this one are equally moving. Nigel enters darker territory with "The Edge," the first of several orchestral pieces on the album. The subsequent cut, "Nothing Out Here," is vintage Nigel: piercing strings and rapturous chords, as well as a summer-flavored guitar hook, provide enormous uplift to the listener. The second "half" of this composition can be heard in the subsequent track, "Something Out There"; all of the feel-good energy reaches its zenith in this one.

At the album's midway point, we are met by the lead single, "One Minus Space," an ironic nod to his previous hit, "Space Minus One." As per usual, Nigel blends acoustic and symphonic instrumentation with synthesized lead chords; the result is one of his most memorable arrangements to date. His drum and bass experiment "Fourth Wall" and his second album interlude, "Cine," further illustrate the diversity of sounds on the album. Centering on an irresistible vocal hook by rising Swedish artist Johnny Norberg, "There For You Now" is the most likely candidate to remain in your head after the first listen. Arguably the album's climactic track, "Discover" features soaring chords, punctuated by heavenly vocal samples (an artist signature). Rounding out the album, "The Balance Part 2" is a very welcome sequel to one of Nigel's most successful singles with Silk. Finally, "This Is It" pays homage to his previous hit "This Is Us"; this gorgeous, string-themed classical piece also brings Nigel's exhilarating and deeply poignant album to its conclusion.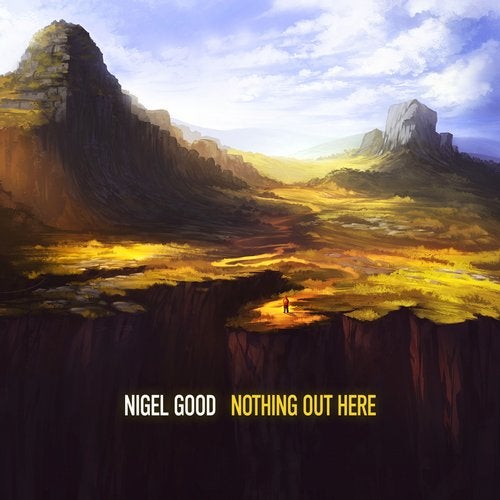 Release
Nothing Out Here
Release Date

2014-04-28

Label

Silk Music

Catalog

SILKA010B