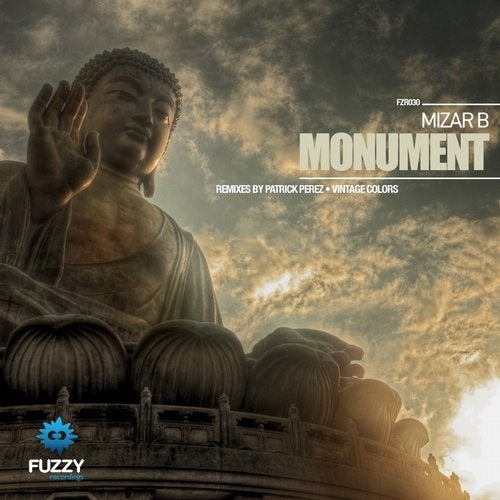 The Original Mix starts off with a deep intro with an extra experimental feeling to it. It's the track that makes you think and freezes you like Medusa's eyes with its beauty. When you are captured in its beautiful oasis you can't seem to expect what is going to come next and it surprises you with a bass-filled and powerful drop. Basically what comes next is a beautiful piano pluck accompanied with pads in the background building up towards the second drop. You can hear vocal cuts in the background surrounding your stereo field. The pads continue to rise until the second drop kicks in.
Patrick Perez remix of Monument starts off with vocal cuts building up along with percussion. A beautiful remix of a beautiful track, a bit slower BPM which fills every criteria for "chill". The plucks starts building up in the background and while you are listening to the chiller parts of the track you can hear that bass line building up again towards a second drop, this time the drop is a bit more powerful, a bit more blissful but still as beautiful.
A back-reverb building up towards the vintage intro with a vintage bass line and pads %%u2013 Vintage Colors has succeeded with creating a dreamy landscape. You could almost see it as his own sculptured land with the original track as the original model. It has that amazing piano progression driving along with the bright and ambient pads in the background. The bass line continues to build up until it reaches the drop where the beauty is kept in a vintage style.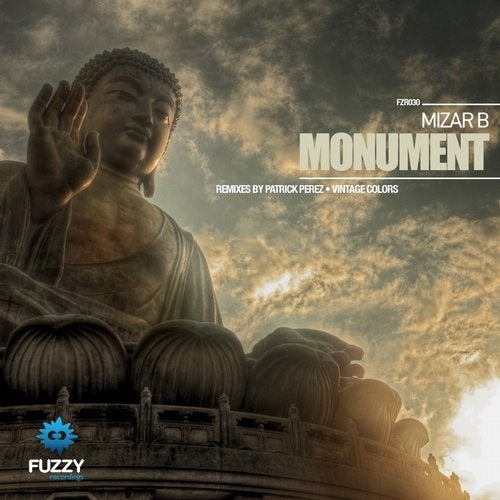 Release
Monument