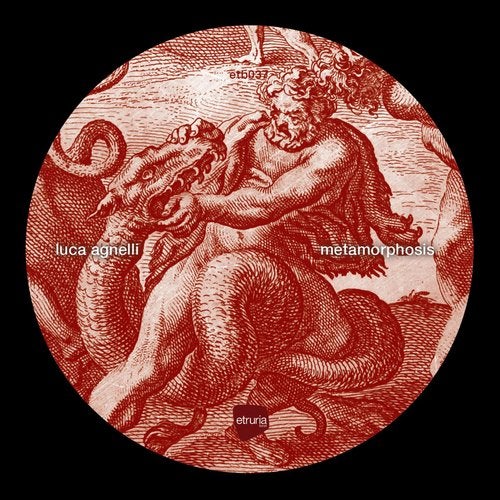 After an amazing 2016 year remixing legend Moby´s s Porcelain for Drumcode, releasing on labels like Soma, Drumcode (with his Phoenix as well), Kaputt ltd, Planet Rhythm, Tip Top label owner Luca Agnelli is back on his own Etruria Beat .
This new release contains 2 original cuts and 2 remixes by amazing artists Abstract Division and Yotam Avni.
Original tracks Metamorphosis and Chaos are very powerful techno tunes, filled with hypnotic looped chords, melodic synth stabs on solid beats and drops.
Dynamic Reflections owner Abstract Division revisited Metamorphosis in a very mental trippy way, adding a Dutch raw and dark touch to the title.
After a few releases on Innervisions, Stroboscopic Artefact , Yotam Avni transformed Metamorphosis into a pumping groovy track that can destroy any dancefloor.
PLAY IT LOUD!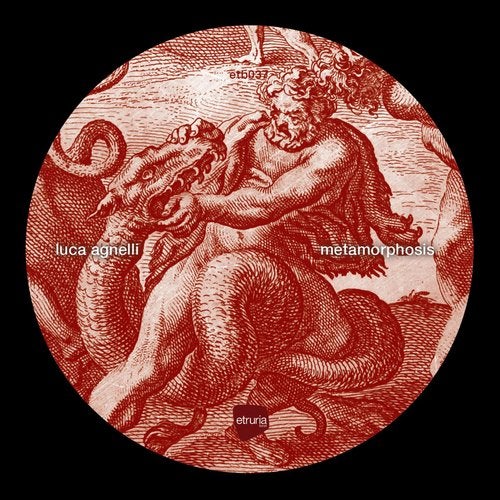 Release
Metamorphosis