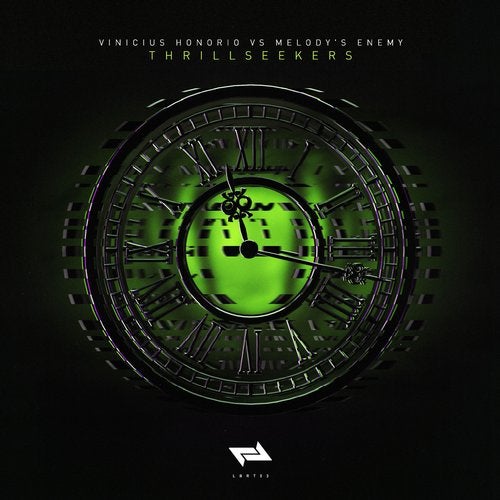 Vinicius Honorio started 2018 off right, with his first release on his brand-new label, Liberta Records. Keeping things close to his Brazilian roots, the name 'Liberta' is derived from Portuguese slang, meaning the start of something or freedom, which he wants to portray with the music being released on his label ? a platform where artists can express themselves freely.

Now on the third release, Vini has teamed up with the hotly tipped duo from London ? Melody's Enemy for the title track. The guys are regulars on Rinse FM and have released on Kneaded Pains and Skream's Of Unsound Mind imprint.

'Thrillseekers' comes pouncing at you with an explosive kick and a rattling percussive flare. Powerful spoken word vocals are provided by Melody's Enemy, which gives this track a raw gritty UK underground feel to it.

The only track with no vocals, 'Catch 22' has a massive rolling groove, breaking down into a break beat fluid style rhythm. Nicely leading into 'Before Your Eyes' and its mesmerising yet dark female vocals which reign high over the bass and morphing synthesis.

Vini has employed the hauntingly beautiful vocals of Monce for the closing track on this release. 'Nightfall' has depth and expression, alongside its punchy low end.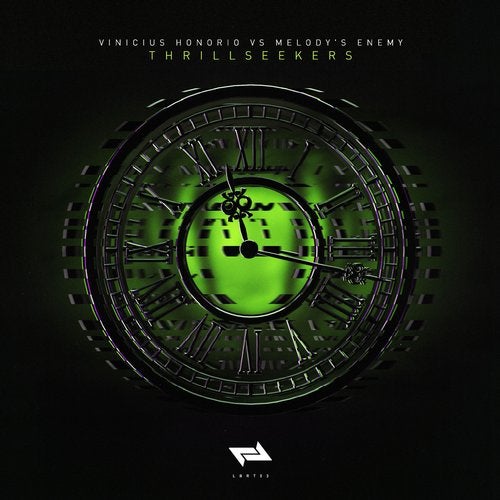 Release
Thrillseekers