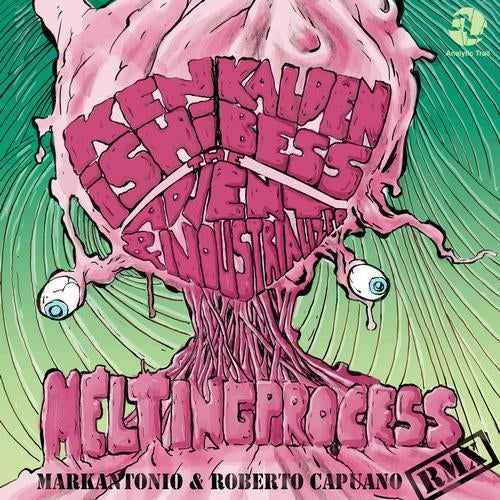 ANTRMX005 - Melting Process Rmx - V.A.

After the ingenious EP Melting Process, Markantonio comes back as a winner again on his label alongside Roberto Capuano with a magic reconstruction pack including remixes by: Ken Ishii, The Advent & Industrialyzer and Kalden Bess. Four amazing tracks, mixing in one release the legendary experience touch and the energetic youth feel making everything special and unforgettable.
The Japanese king Ken Ishii makes a majestic reinterpretation of Melting Process, a mix of incisors sounds marked by the hammering Kick which goes fast pushing on the Synth. Everything is surrounded by drum shots including crazy Rides crushing this powerful Techno track on the dancefloor.
Is easy to recognize the heavy groove of The Advent & Industrialyzer remixing T4 with a strong bassline and ponderous hi hats in upbeat rearranging the hungry Synth in a perfect way. Kick is running straight ahead as a real Techno trace followed by shakers graft.
The Portuguese duo gives another face to this track bringing the Dub Mix which is very dark, while the bassline is deep and wicked and the acid Synth rides above the groove making this tune a perfect Dub Techno device.
Is time of Kalden Bess showing his point of view about T4, a real obscure remix with snares tricks and rough drum elements, a dark voice brings the listeners to the hell of Techno Music.
No more words to describe this phenomenal work, these four remix are the proof that Analytic Trail is always the right label to hear about Techno.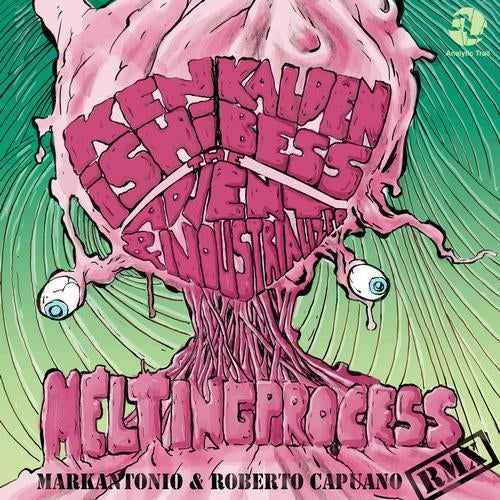 Release
Melting Process RMX