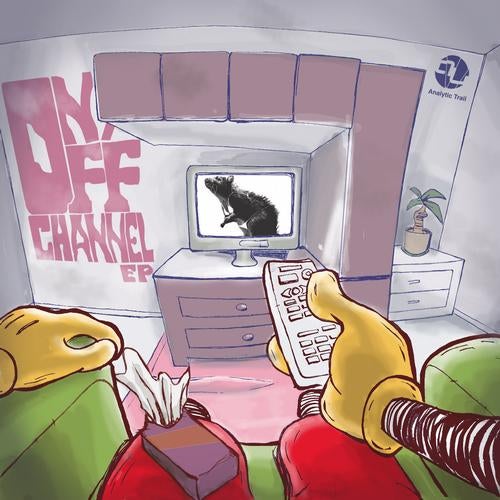 ANT040 - Channel ep - On / Off

When is the moment to think about a superlative Italian Techno imprint, of course Analytic Trail is one of the most right to consider on first thought. Neapolitan Label signs its fortieth release with a new graft coming from Holland, the duo On / Off. Those fabulous guys had already marked a nice goal in their music production adventure, rising up by Alan Fitzpatricks imprint 8 Sided Dice and landing now on Analytic discovering the fascinated Italian ground.
This release is an EP made by four eclectic tracks, first one is Lies has a straight kick and a warm bassline, noise effects in the background take the beat very high. Of course a powerful speed tool techno track.
"Thunderbird" has a massive presence of drum elements, Synth gives its touch on the right time specially in the break when takes supremacy of the track. Everything is sourrounded by a Detroit style bassline, a very special mix of new school Techno and unforgettable classic sounds.
"Remoot" is a real industrial device, kick has an elastic wave and the fast Bpm take the listener to dance. A rolling synth runs in background followed by a mix of cutted claps and rides in upbeat to compose a big room Techno bomb.
"Red Flag" is the example of what a fusion of minds can combine with the endless World of producing. The groove is very energetic. The hi hats in upbeat are coming to push up the tempo supporting the pumping synth to create a real nice dancefloor bomb.

On / Off are ready to enter in the good graces of Italian Techno scene with this cool release, Analytic Trail always marks its sign with amazing projects only.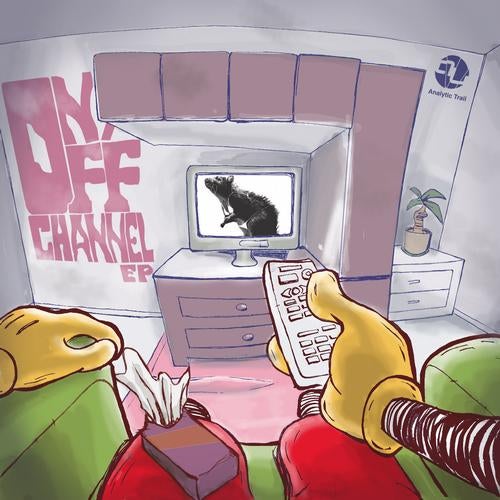 Release
Channel