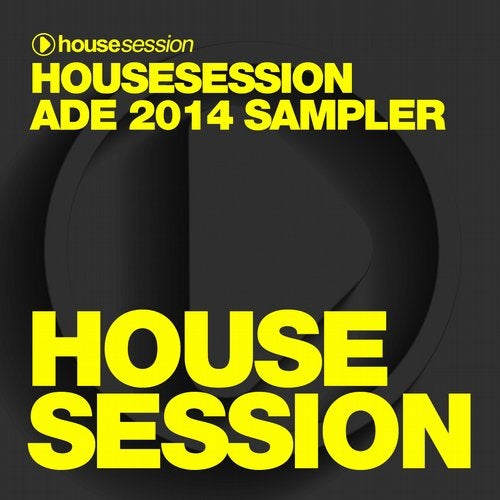 When days in the northern hemisphere are getting shorter and the clubs are getting fuller, you know that one of the most important events in the dance industry is getting close: the Amsterdam Dance Event.
Like every year, Housesession takes this event as an opportunity to present a massive collection of their hottest upcoming and recently released tracks. This year's edition includes tracks from established artists like R.O.N.N. (aka Ron Carroll), Mike Newman, DJ Wady, Antoine Clamaran, eSquire, the Tune Brothers but also focuses on some of the hottest newcomers around.
As a special treat, this collection comes with two dj-mixes by the Tune Brothers and Nick Morena.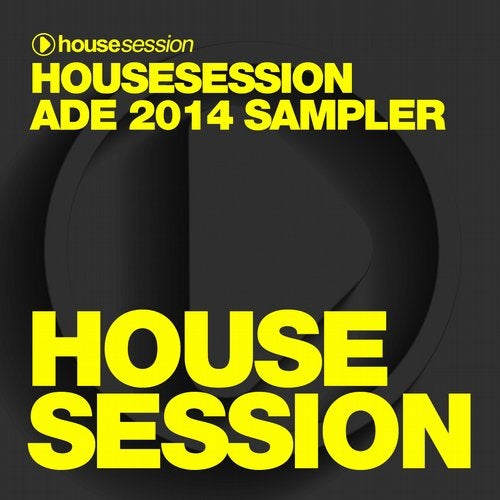 Release
Housesession ADE 2014 Sampler