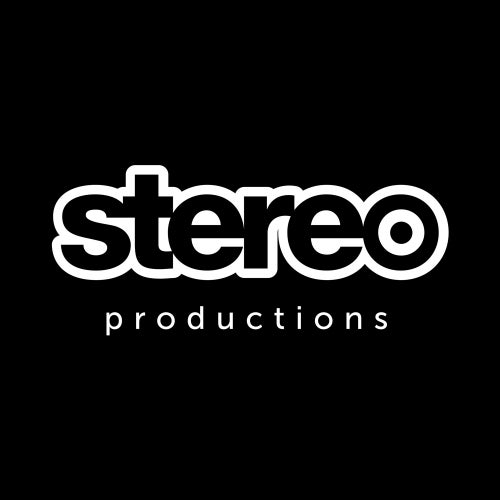 "Debut on Stereo Productions of renowned Portuguese Dj Dj Vibe collaborating with Carlos Fauvrelle and Alan T. The new Stereotek concept is invading the house with dark beats, edgy synths and robotic voices with a clear NY underground sound influence.
'Hot Room' is a cool big room - late night shot! It will heat up any dance floor where throw in. Hot Room features a strong tribal electronic beat and a hypnotic acid synth on the likes of Tribal America's early 90's records.
'Tek9' is an incredible dark underground techy track featuring electronic beats, spatial FX's and an apocalyptic frightening synth. The whole track has a sinister and industrial feeling and it is great to get the people dark and dirty on the dance floor.
For the mixing freaks we have two great DJ Tools completing this pack. Great to build the mood in the dancefloor!! Don't miss this rec....it's burning the dance floors!!!
Dj Vibe has been on the decks since 1983. Since then DJ Vibe has been involved in all kinds of music activities from Dj to Production. Considered by everyone the most sought after and well known of the Portuguese Dj's, Vibe had been also involved in the launch of the most important Clubs in Portugal in the last 20 years. Clubs like Club Alcantara Mar, Kremlin, where we was the resident for nearly 7 years, or Lux in Lisbon, his actual residence, have seen his master dj hands in action. International Top Venues like Stereo @ Montreal where he holds residence, trust in Dj Vibe's style. His excellent mixing ability and unique style playing a wide range of Dance Music with his sets had made him unique.
In the beginning of the 90's Vibe joins Band LX90, where he played the guitar and live samplers, also Underground
Sound of Lisbon production project is launched with Rui Da Silva selling over 40.000 singles of their debut song 'So Get Up'. Vibe has been classified among the World Top 50 Dj's in the last DjMagazine Top 100 Pools. New releases include 'You', with USL vocalist Ithaka. DJ Vibe recent cooperation with Victor Calderone produced 'Tranzient' and 'Muzik', which are included on Stereo Sound 001 compilation mixed by Dj Vibe and Stephan Grondin. Unreleased Vibe productions 'Ibiza Mosquito Polen' and 'El Ayoun' are already included in many top DJ compilations. DJ Vibe will remain one of the most influential figures in House/Electronic Music of the past, present and future times.
Carlos Fauvrelle is one of the biggest producers in Portuguese electronic music. His approach to house music has gathered positive support and critics at a worldwide level. His debut solo track, 'Talking' or 'Operator' have relied on the support given by artists like Danny Tenaglia, Roger Sanchez and Superchumbo. Carlos produces under other alias a 3 Monkeys on The Moon and Maurel & Fauvrelle in partnership with Frank Maurel. With Frank he set up his label Lajja Recordings.
2007 has been a year full of releases of originals and remixes through labels like Stereo, Subversive, Twisted, Armada, and his brand new label Meridua. Outside the studio, Fauvrelle heads regular acts in the major Portuguese clubs, and in countries like Spain, France, Belgium, Luxembourg, Lithuania, United States, Turkey, Colombia, Brazil, Venezuela and, most recently, the famous Pacha (NY) and Rise (Boston) clubs."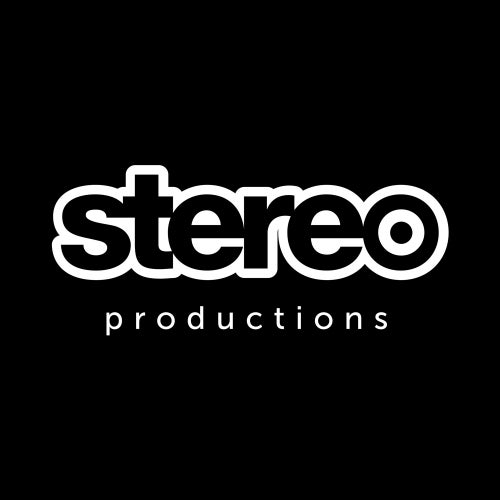 Release
Hot Room