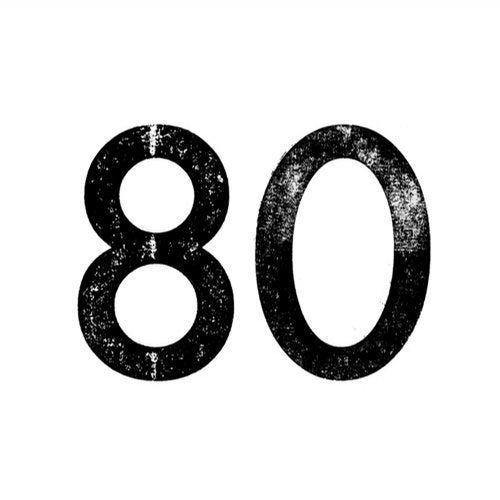 Leicester duo Him_Self_Her made a star appearance into the scene around 2012 with their "Gone Too Long" hit...it was all rise from then on, signed to Crosstown Rebels, favoured by Pete Tong and keeping a very steady schedule of international gigs, always with a fresh underground and sentimental approach towards music. They get into a deep analog vocal trip in this new single "Heartstopper"...a slow paced but yet killer drum groove combined with a driving bassline and acid synths make the trick while the female vocals keep the hypnotic flow high.

Label boss Andre Crom teams up with breakthrough and one of OFFs new roster talents Chi Thanh for the remix, adding a more peak time synth bass arrangement that builds up over a strong beat section...the breakdown is killer as expected and take the vocals to a next level...

Another one for the dancefloor, bodies and minds happy again, go grab your copy!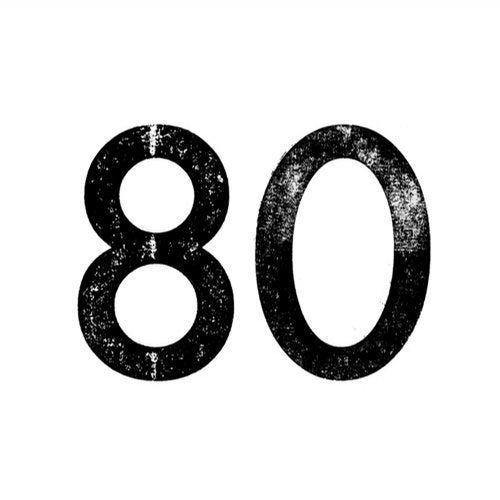 Release
Heartstopper