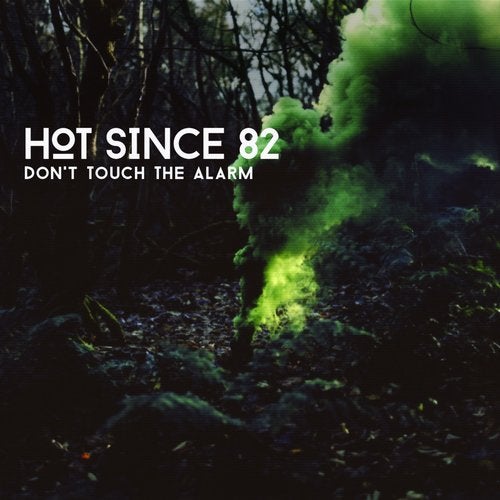 Hot Since 82 really can do no wrong. Off the back of last year's hugely successful LP 'Little Black Book', the thought-provoking video for his gorgeous track 'The End' and his appearance on the latest Mixmag cover, Leeds-born producer and man of the moment Daley Padley announces his new label, 'Knee Deep In Sound'.

It was only a matter of time before Daley's constant and consistent production achievements birthed the desire to found his own label. The name of his new imprint is a fitting nod to 'Knee Deep In Louise', one of the tracks that put him on the house music map and fast-tracked his success. Both the label and its first release drop in perfect timing for the summer and into the reaching hands of Ibiza hordes, hungry for a new anthem.
"Knee deep in sound is something that I've always wanted to do - have a quality underground label that also keeps the vinyl dream alive. The idea came around after l was getting so much good music sent via facebook or twitter from artists that are just not getting the time of day from other labels' Daley explains. 'And that's something that lm purely about. Giving back, giving time and my experience to others that want to live the same dream."

Knee Deep In Sound's debut release comes from Daley himself. 'Don't Touch The Alarm' embodies the vibe dancefloors across the globe yearn for that he never fails to provide, epitomising the sound that has made Hot Since 82 the hot property he is today. The remix comes from pioneering producers Booka Shade who work their magic on the track. The first release is a clear example that, in an industry where labels are not hard to come by, Daley continues to claim his place at the forefront of electronic music.
The label will give us an insight into Daley's production process as the Knee Deep In Sound imprint sees Daley take full creative control.

"The Knee Deep In Sound ethos is simple. Road-tested, forward thinking house music for the next generation. I feel like I'm in a good position now to give that quality out, to discover new artists and records, to give them the light of day and push them along with myself as a brand. It's all about the quality of the music: nothing more, nothing less."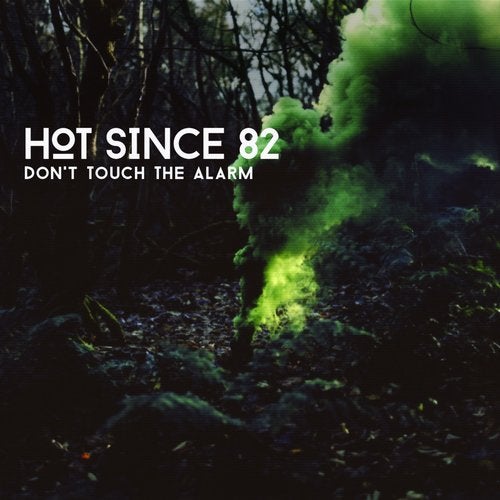 Release
Don't Touch the Alarm