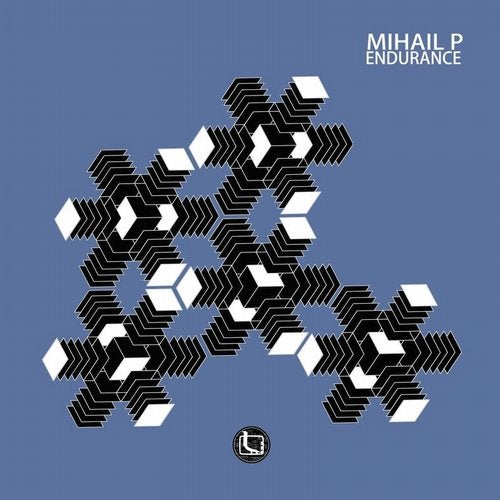 Mihail P " Endurance " is a three track EP from Mihail P. Three solid tracks of his now signature techno/electro/house sound that can't be categorized.
Phalanx - is fourxfour atmospheric techno with the percussive shuffle of a broken beat record. The relentless analogue funk of the bassline and the driving percussion push this record forward throughout, but the emotive pads bring heaps of atmosphere.
The Theme - is a lighter affair than the first two, again a fourxfour beat, this time with a bassline that sounds like electro borrowed it from house, and then techno got hold of it. Plenty of drive and atmosphere from the pads and stabs, expert percussion changes the pace and groove. This sits somewhere between genres and has a beauty to it.
Soul in Captivity - is a more stripped-down techno cut. A solid fourxfour beat, bubbles of bass in between the beat, sharp, sparse percussion, and out there, spacey noises bump along. Background pads add an intensity and almost claustrophobia at times, which is I am sure where the title comes from.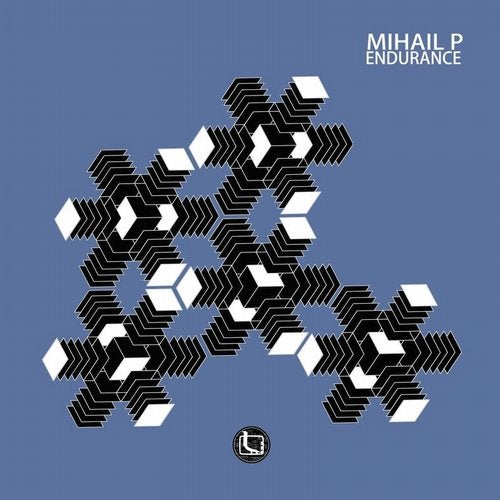 Release
Endurance EP