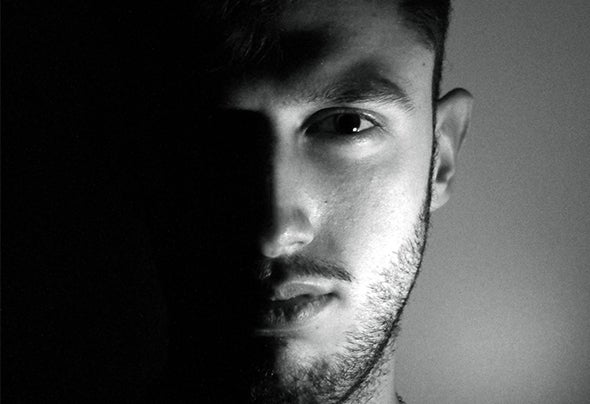 Massimiliano Ruggiero aka MassRuggiero was born in Avellino, he begins at age 12 to devote his life to music. 
From an early age, he began to cultivate a particular passion for the music, before studying from the base and focusing on genres such us, blues, rock and hip hop then later pass to a new world: electronic music. Since 2008, he starts to play in a lot of places of south Italy and near, playing with international artists such as: Oscar Mulero, Ben Sims, KARENN (Blawan & Pariah), SNTS, Regal, I Hate Models, Phase Fatale, Roberto Capuano, Luigi Madonna, Z.I.P.P.O, Joris Voorn, Broken English Club and more... During the years starts his passion for the production. 
He has begun to make various releases on a different record labels such as DMR Digital, Cubek Records and since April 2019 he has released EPs for Fartlek Recordings and for Naked Lunch Recordings (A.Paul's label) thanks to his new project in Rome named "Unknown Articials", with his partner Davide Nigro. Since the end of 2014, along with his partner Luca Gaeta, he has created a digital techno label "Fartlek Recordings", making it label manager of the latter. 
In 2015 it was published their rst release FRK001, "In the Shadow of the Leaves" composed by Urbano (Obscure Shape). Other releases are composed by Plural, Hd Substance, Joton, Strisc. , Mark Morris, Pulse One, Mental Resonance, Revenant, XHEI, Kaiser, Marla Singer, H. Paul, Raphal Dicnosy, Vegim Hashimi, Avgusto, Massruggiero, Unknown Articials and more... The desire to evolve is continuous in a constant research for a sound louder and irresistible. His attention now is move on vinyl, one more way to make grow up best his passion.