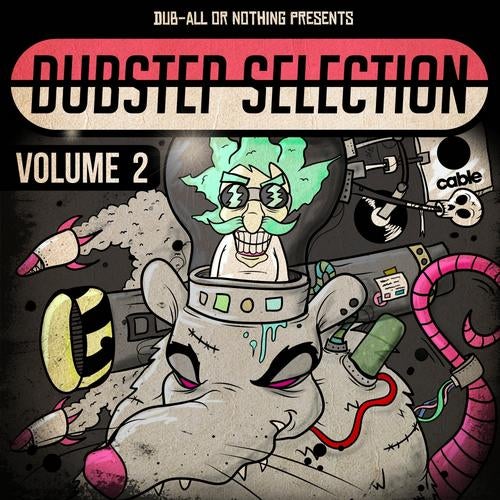 As we approach the end of the year Dub-All Or Nothing & Cable London have decided that the world is crying out for Dubstep Selection: Volume 2

With some of the hottest selling and most popular releases of our 2012 catalogue included, we are sure that you will love this Dubstep ONLY compilation. Full of hard hitting drum patterns, bone crunching bass lines and mind bending wobbles.

We wish you all a Merry Christmas and happy new year!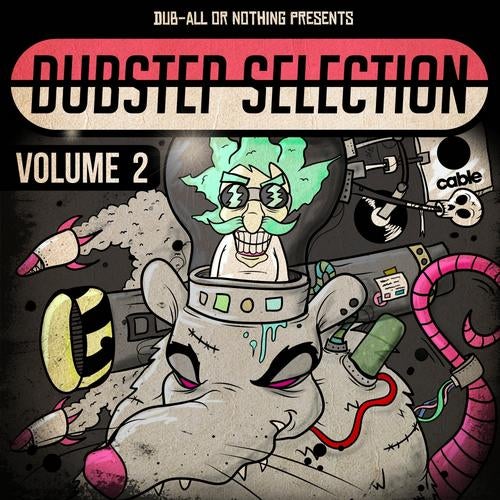 Release
Dubstep Selection: Volume 2