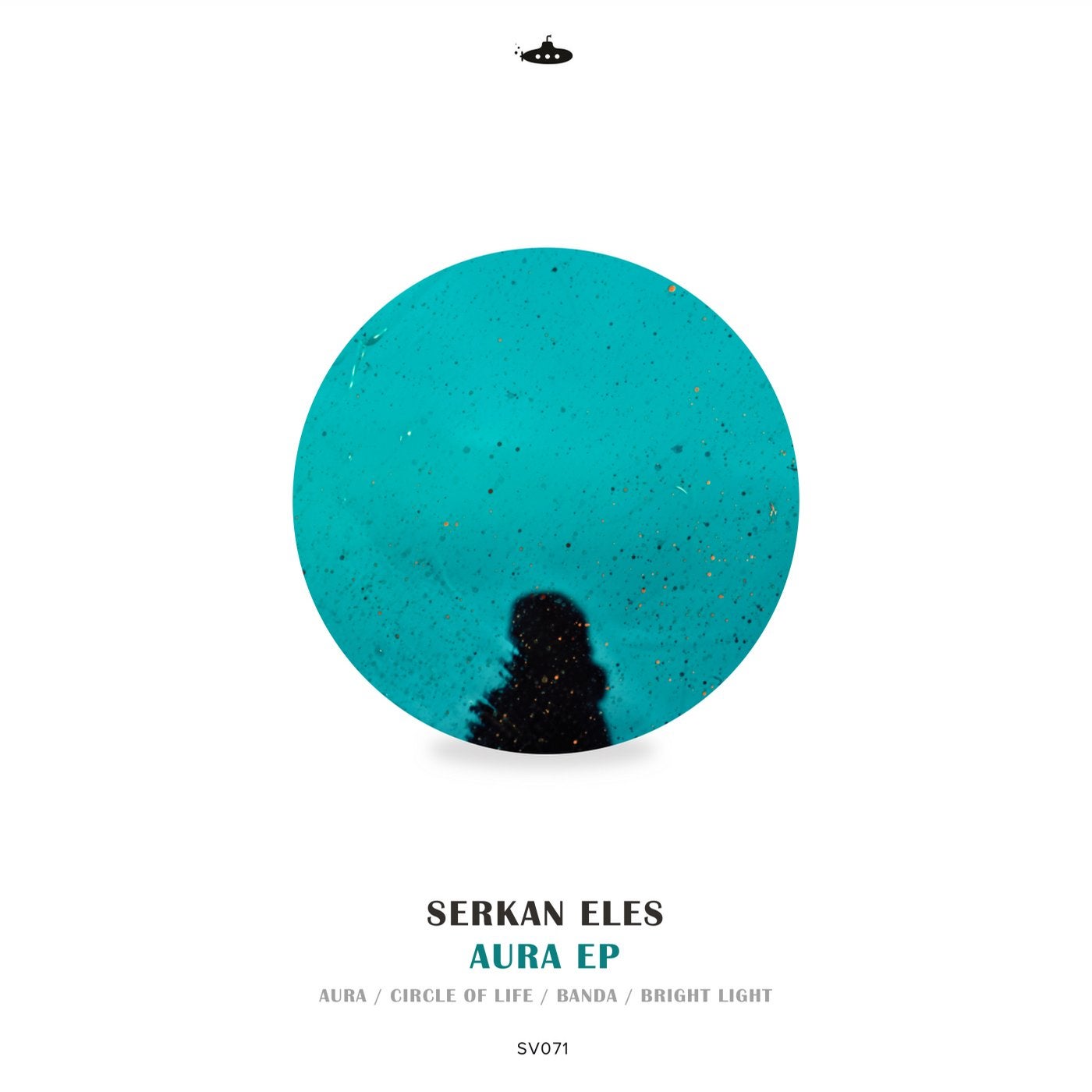 Submarine Vibes is proud to present Aura - a brand new release by Serkan Eles, who's back on Submarine Vibes after he released his Dreamer EP at the beginning of the year. EP includes four tracks.

Serkan Eles entered the world of music as a guitar player in 2002. A few years later, when he got intrigued by the possibilities of electronic music, he started to discover new ways of expressing himself. It did not take long for Serkan to start producing electronic music with motifs of his homeland that are uniquely shaped into a modern club sound.

He released his music on labels as Acker Records, Merkaba Music, The Purr, and also he runs his own label called Eles Records.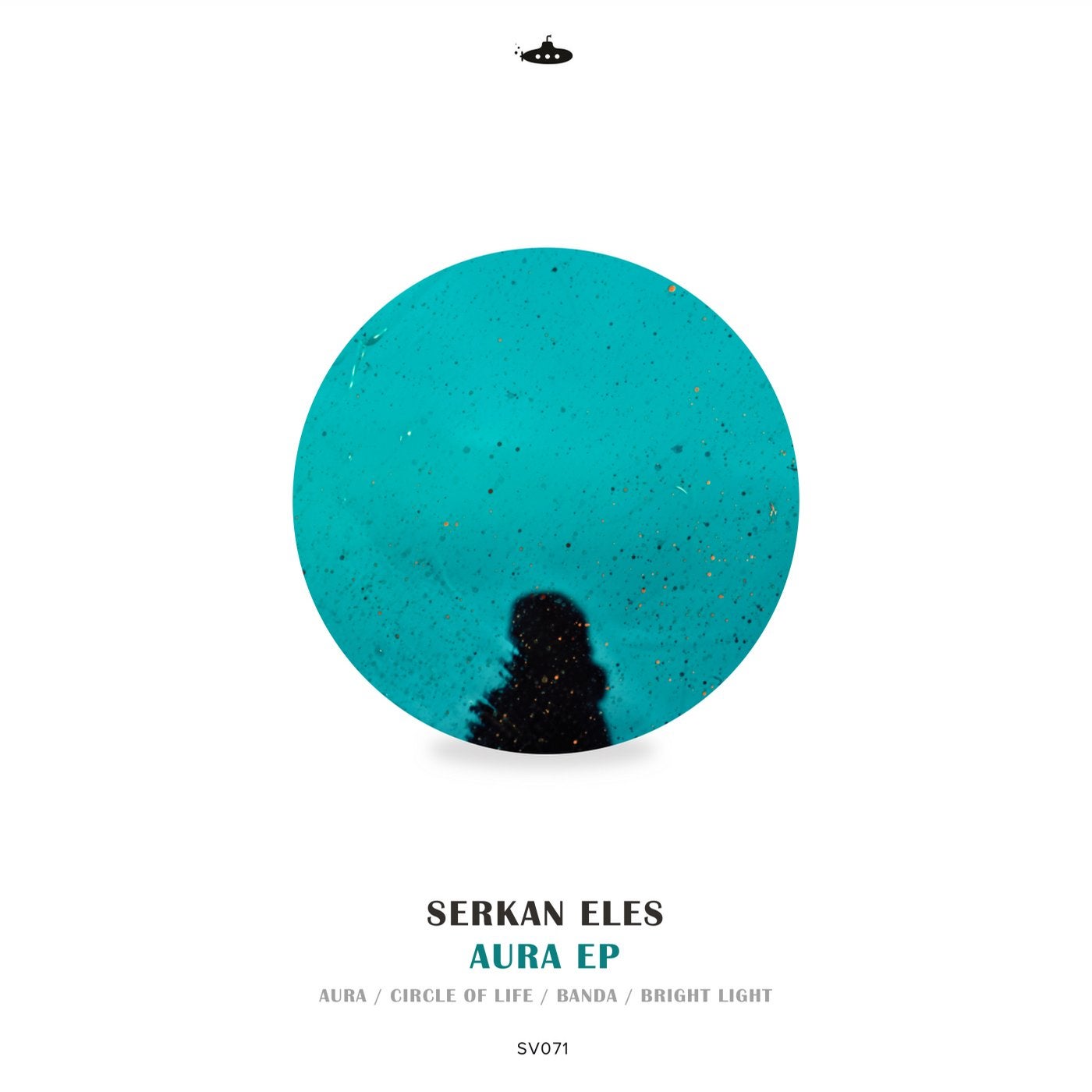 Release
Aura