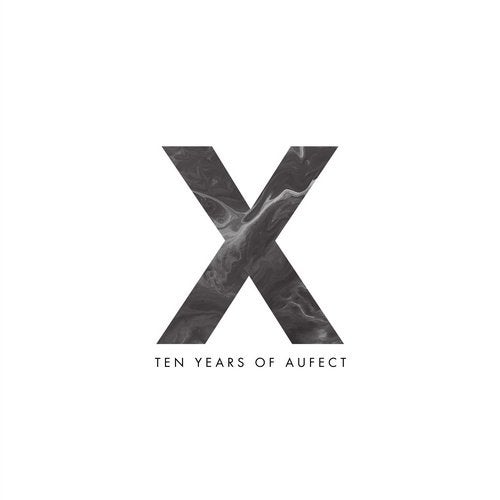 Thirty two artists feature on the label's first ever long-player, and in typical Aufect fashion, the future, not the past, is looked to with excitement and revelry. Founded by Patrik Cure in 2008, Aufect has maintained the same fiercely independent spirit over the past decade, representing artists of all statures and sounds. The label has consistently redefined itself and become known as a pioneering force. Starting off originally as an outlet for a group of friends to release records, the label's vision expanded, as did it's breadth of selection and roster. Featuring early releases from visionary producers like Mark Instinct, XI, Bombaman, Philthkids, HxdB, Patrik Cure and many others. As the label progressed, as did the sounds being offered, closely matching the latter two's own divergent musical paths, eventually forming the group, GREAZUS.

Fast forward to 2018 and Aufect stands tall among it's peers, championing their own brand of Bass music. This album is a testament to the dedication and love that GREAZUS brings to every facet of their purview. The artists featured, like all of the other alumni, are stirling examples of the exciting movements being made in underground dance music.

Over the album's 28 songs, it offers a huge spectrum of Bass music at various tempos. A handful of highlights include CRIMES!' ?Drip?, offering moody but uplifting boom bap vibes. Doctor Jeep's ?Titan?, lurches forward with an eerily unceasing bassline and hypnotic percussion. OAKK and Shiny Things team up on the certifiable dancefloor damager, ?Holla? with it's infectious hook and clever, yet subtle composition. DJ Madd remixes Subreachers' ?Pistol Grip? with his signature swagger and precision, creating a memorable hook. Meanwhile, Fixate dismantles Doctor Jeep's ?Laff Trak? to bare-bones rhythms, with a towering, wobbling, detuned bassline. Pigeon Hole and Sister Mary bring us their punishing ?MF Ruckus?, flawlessly combining elements of Hip Hop and Jungle, to bring said ruckus. Label bosses, GREAZUS, link up with their frequent collaborator and Detroit native, Sinistarr for an electrifying Jungle rinse out with flavours of the Motor City. HomeSick's cut ?Inna Dis? goes straight for the jugular with rapid fire staccato percussion and icy vocal edits, atop heavy bass punctuations. HUSKIE impresses with wavy vibes on ?idk? using a catchy arpeggiation and pitch-bent sub bass swells. Veteran producer, Stranjah keeps it simple but effective, on ?Busy Signal? which detunes the lead synth into a mangled symphony of bass and beats.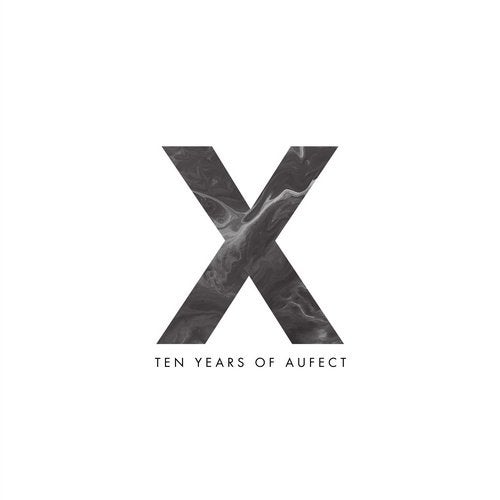 Release
Aufect X - Ten Years of Aufect