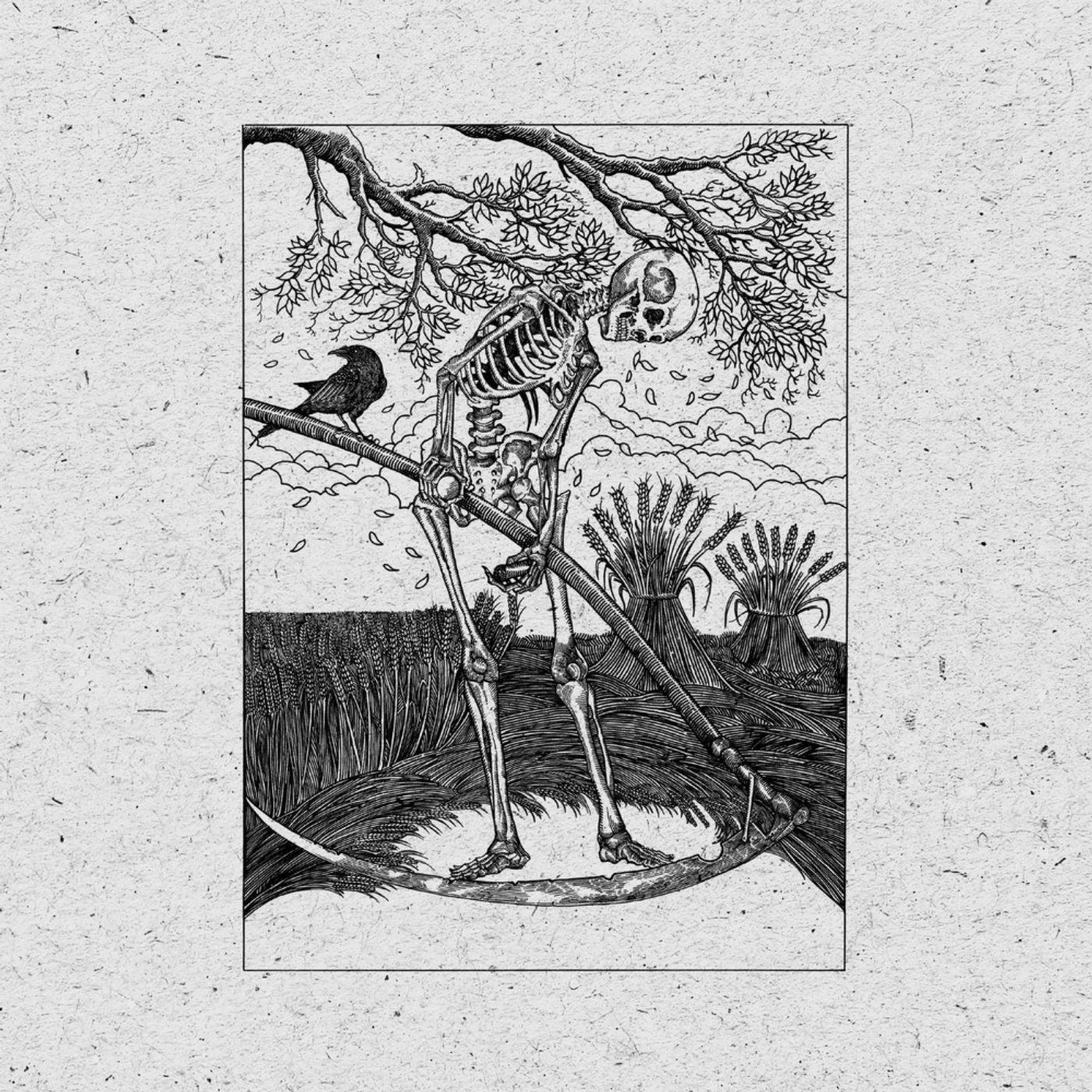 Release Date

2017-12-22

Label

1985 Music

Catalog

ONEF009
Edition?1?is a various artists compilation and the ninth release on Alix Perez'?1985?Music. The album is to be understood as a statement of intent as well as a snapshot where the label is right now.
Alix has assembled his favourite artists operating within the 85bpm / 170bpm axis and the result is a coherent?album that cements ties with newcomers such as Monty, Deft and Tsuruda whilst also bringing new light to existing relationships with Fracture, Ivy Lab and Chimpo amongst others.
It's?an exciting time for?1985?Music, an outlet?that's?quickly becoming known for great art across the board: be it music, clothing or design.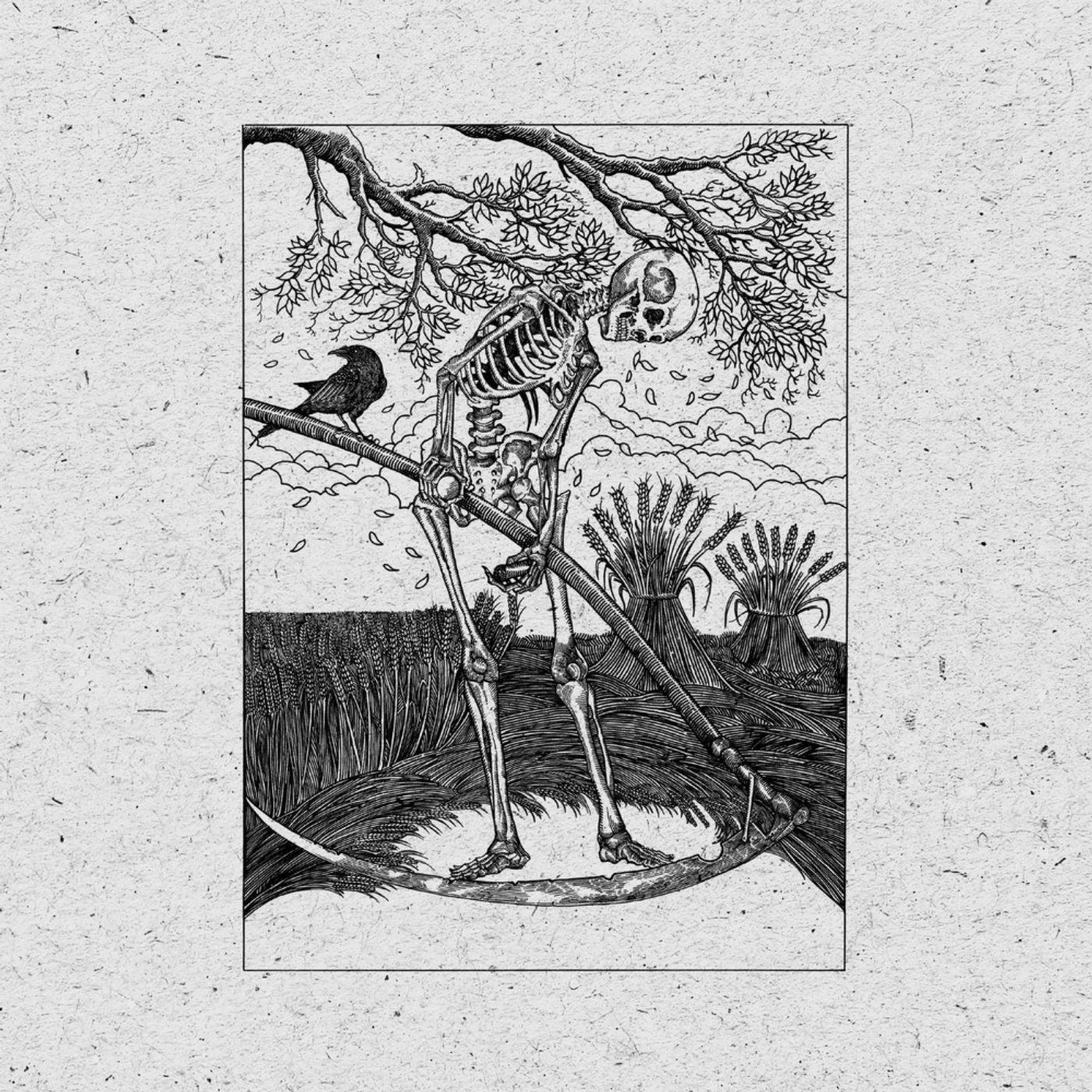 Release
Edition 1
Various Artists

Release Date

2017-12-22

Label

1985 Music

Catalog

ONEF009