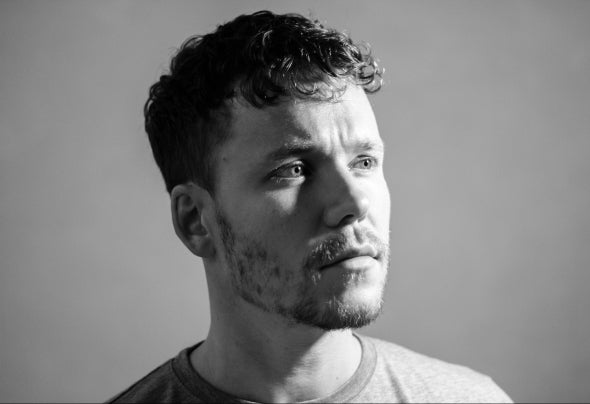 Proxima is one of Holland's most exciting artists of the last decade. With a string of outstanding releases on Shogun Audio, UKF, Hospital and many more, he specialises in huge slices of groovy tech-funk, designed to intrigue the ear and destroy the danceoor.
A 2011 diversion into Dubstep saw Proxima sign to the mighty Tempa Recordings, releasing a series of big singles and culminating in his debut LP, "Alpha", universally praised by audience and critics alike. Inspired by his experiments at 140bpm, Proxima returned to Drum & Bass with a fresh perspective, blending Dubstep's cavernous spaces with D&B's furious audio warfare and instantly gaining a wide support from across the scene. This newfound energy led to numerous releases such as the "Ruff Scuff" EP on Neodigital, "Closely" on Black Out, the collaborative "Deep Dreaming" EP with Icicle on Entropy and last years iconic "Off Angle" EP on Noisia's Invisible Recordings which contained the instant hit "Wubba Lubba". It also culminated in remixing none other than Moby, which underlines his versatile abilities to engage with different kinds of music. Proxima continues to re on all cylinders, and is in no way slowing down.
2019 brought another career highlight; he was given the honour of remixing a collaboration between two of his biggest inuences: Phace & Noisia – MPD. The recognition this opportunity has brought have inspired him to condently keep moving forward, and has further cemented his well earned place in Drum and Bass.
Keep your eyes peeled for the new, exciting directions Proxima aims to take you in with his forthcoming music. You haven't seen nothing yet.