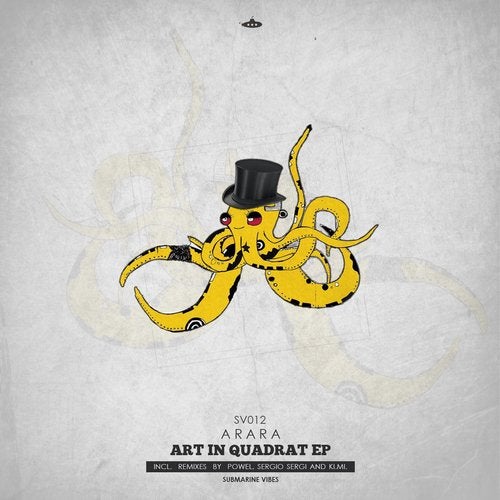 www.submarinevibes.com

Submarine Vibes presents you 12th release called "Art in Quadrat" by Nick Arara. The release contains original track and three remixes which are presenting us different dimensions of the original version.
The biggest hit of the release is remix of German producer Powel who is taking us on soft deep and lounge journey, creating a vision of an ideal sunrise or sunset and unusual harmony.
Powel's work is part of labels such as Ultra, Seamless Records, Delicious Records, Wunderbar Recordings, and he cooperated with famous artist among which are Lake People, Stavroz, Jacob Groening.

Remix of the Russian producer Ki.Mi has been already released on Submarine Vibes V.A. Compilaton and got very good support. Ki.Mi, with his unique style, creates great synergy of various sounds and music elements and takes you into two totally different dimensions – reality and fantasy, colliding together and making beautiful unity. Ki.Mi is one of the artist of the labels Moon Harbour, Doushe Records etc.

The last remix, made by Italian producer Sergio Sergi, adjusts the original to tech house fans, using recognizable, dynamic bass lines which ride you to wherever your mind wants to go. It is great combination of specific tones with balanced rhythm and energetic musical modalities that make this remix very interesting and pleasant to listen.

"Art in Quadrat" is simple tune where whose extremely catchy melody is being followed by bouncy, dancing rhythm. While listening this combination of deep sounds and specific tonalities decorated by stable rhythmic lines, music is turning into an endless game and getting a special meaning.

This EP could be especially interesting for jazz and soul music fans, and for those who prefer electronic music more, it is an excellent choice as it represents unique combination of different reality dimensions and a journey to one's inside and emotions.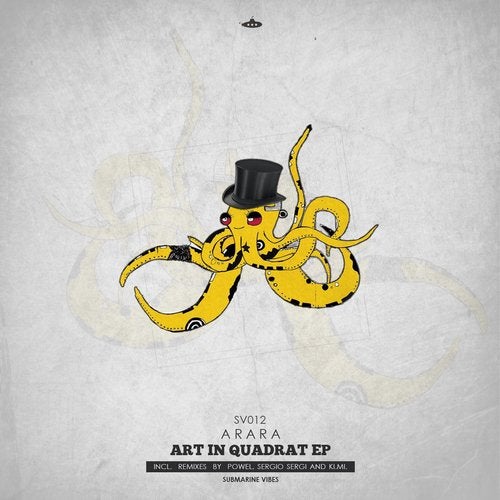 Release
Art in Quadrat