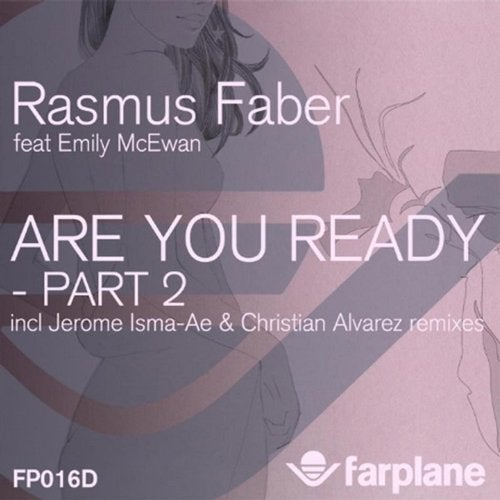 With diverse, unique production and undeniable groove, one track can be transformed, spun, twisted and remixed into many different shapes and Rasmus Faber's 'ARE YOU READY', has received another fantastic reworking from some of dance industries brightest talents.

This time, it's a tech affair with a big offering from German man of the moment Jerome Isma-Ae who gives the track a classic up front big sound that just screams for the smoke machines to be blasted on!

Christian Alvarez?s remix brings the track's strings to the fore whilst his 'stay up all night' beats keep the track flowing in and out of his strong musical craftsmanship.

The pack also contains the Rasmus Faber Original Extended Mix, which was only released in Japan up until now. Finally Farplane are delighted to welcome a special Re-Edit from Brazil dance maestro's Southmen.

All in all there is no denying the quality of the multi talented Swede's production as well as his choice of remixers!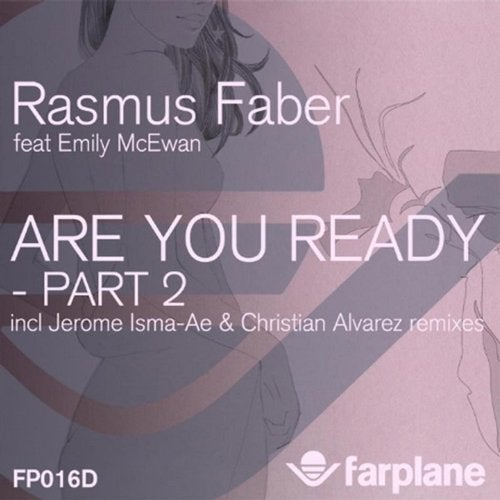 Release
Are You Ready - Part 2